Many like to begin each new year with fresh promises to do great things and be better. Businesses may be in a similar mood to embrace new beginnings. Yet while banks, businesses, software licensors and more may be optimistic about their industry outlook for 2017, cybersecurity threats remain. To that end, we suggest the following three cyber resolutions for the new year.
#1 Embrace a holistic approach.
Behavioral biometrics analyzes the way people interact with a device or an application. As every person is unique and behaves in a certain way, behavioral biometrics identifies humans and non-humans to detect patterns indicating fraud is imminent or underway.
An always learning behavioral biometric platform can improve accuracy in approving genuine transactions and reduce false declines to mitigate the pain felt by merchants, issuers, and consumers. It helps too that continuous authentication within online and mobile channels is transparent to the user and doesn't require any additional downloads, password proof or other interactions that disrupt customer experience.
Behavioral biometrics can also identify the unique attributes of non-human activity in accounts to help prevent malware, remote access or bot attacks. Account takeover attacks are particularly expensive because they typically take so long to uncover. Fraud detection and prevention is bolstered with real-time insights into human-device behavior.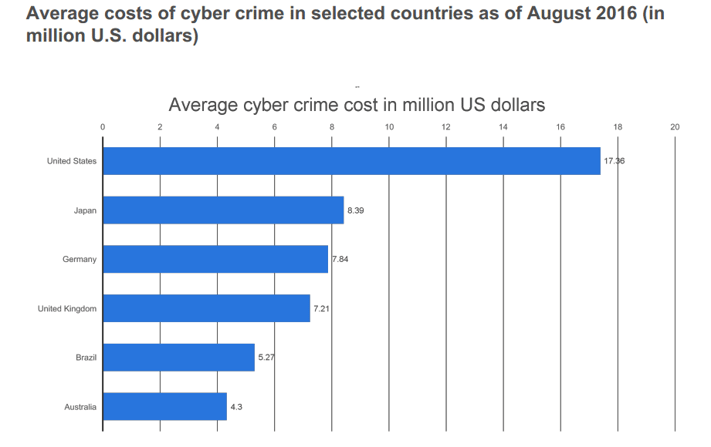 #2 React smarter.
We don't always know where the threat is coming from and by the time we find out, it can be too late. Consider the news last month that more than 1 billion Yahoo user accounts had been compromised. The company responded by forcing its affected users to change their passwords and security questions.
Yet reacting by revamping traditional authentication methods is not enough. Fraudsters can get around passwords and security questions easily with RATs, malware, phishing schemes, social engineering and more. New fraud detection and prevention methods such as behavioral biometrics and continuous authentication can help organizations detect unauthorized behavior from both fraudsters and robotic injections.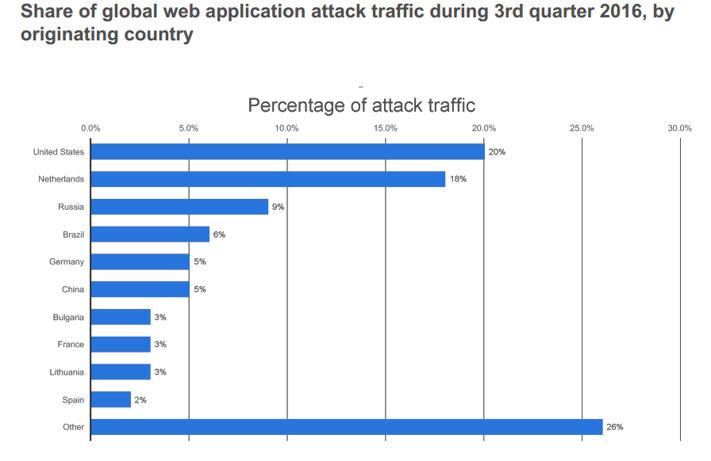 #3 Keep learning.
When criminals invade our financial systems, our health systems, and our political databases, the integrity and fabric of our society is put in jeopardy. Some of these criminals are motivated by money; others have different agendas. As cyber criminals prove smart, sophisticated, and endlessly adaptable, it's critical that industry leaders continue to stay abreast of the latest cybersecurity attacks and prevention solutions.
Threats can be grouped in three main ways:
credential theft
malware
social engineering
Today's criminals are fighting a 21st century war, using unconventional techniques and methods. Don't fight back with antiquated techniques.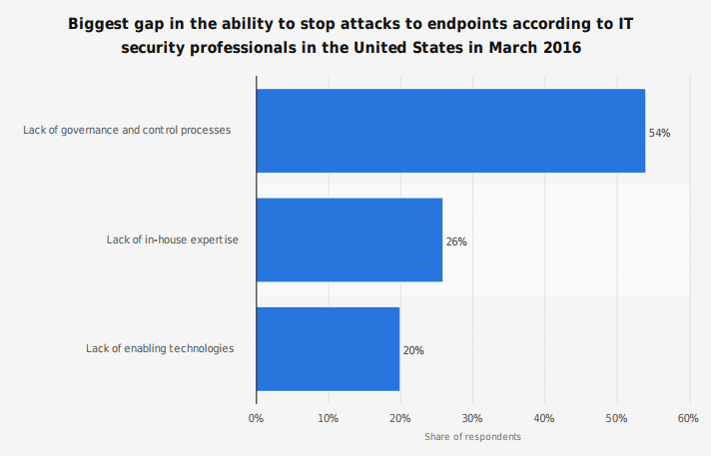 BioCatch works with the retail, corporate and wealth management departments of major banks around the world and provides continuous authentication for more than 2 billion transactions per month. We assure personal information and money remain secure by continuously learning about intrusions, fraud solutions and remaining on the cutting edge in keeping things cyber-safe.
Statistic Sources:
Biggest gap in the ability to stop attacks to endpoints according to IT security professionals in the United States in March 2016. [march 2016]. https://www.statista.com/statistics/250384/businesses-obstacles-to-implementing-more-robust-cyber-security/
U.S. Companies and cyber crime — Statista Dossier. [October 2016]. https://www.statista.com/study/12881/smb-and-cyber-crime-in-the-united-states-statista-dossier/