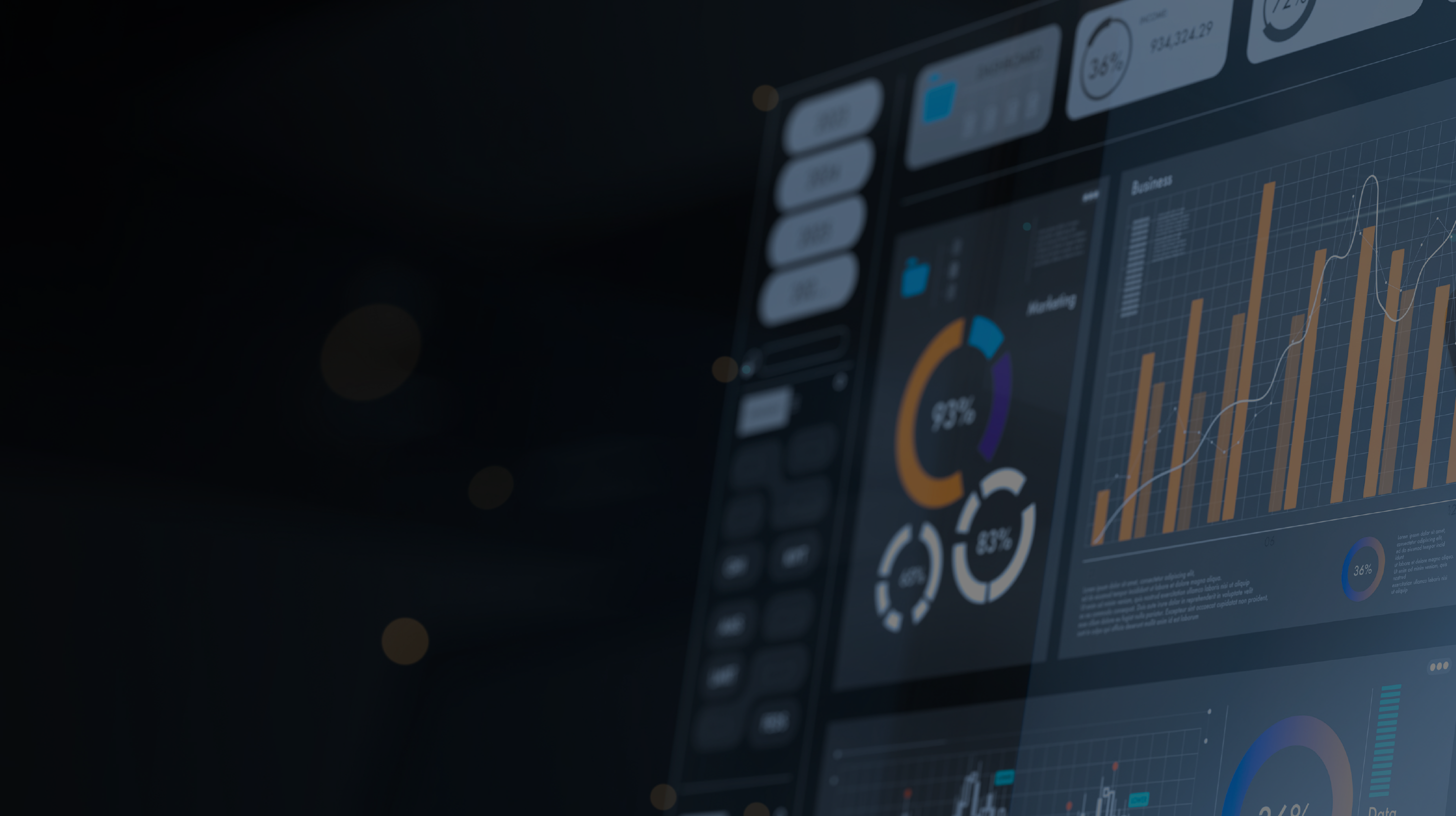 With a high volume of real-time transactions to monitor, the job of a Fraud Analyst gets complex fast. Add to that a maze of ever-changing
local and global regulations, plus the need to stay updated with the latest tech tools like data analytics and machine learning.
Bottom line: Fraud Analysts must be quick, flexible, and always on their toes to adapt to a constantly shifting landscape.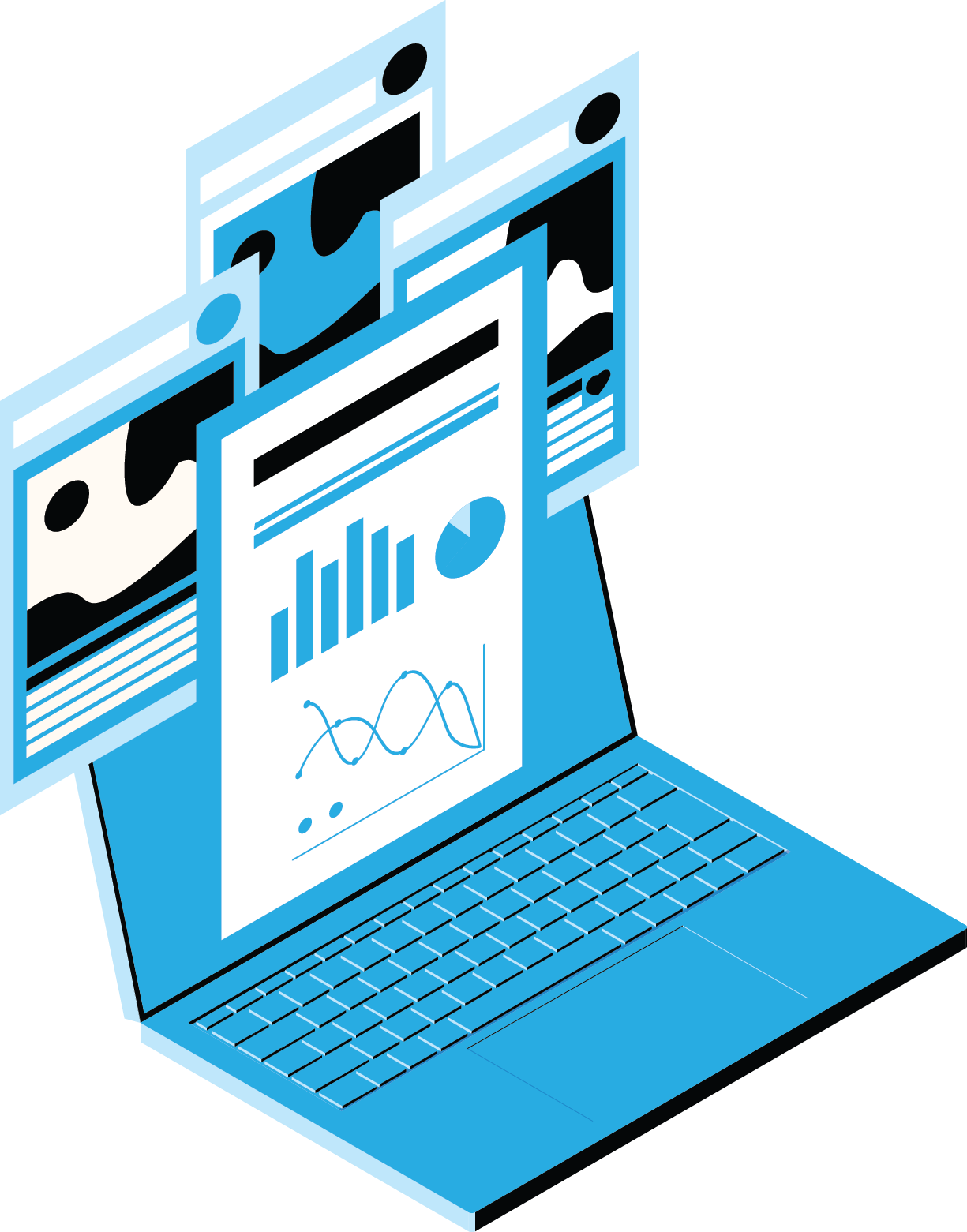 Problem overview
Fraud analysts in digital banking face the dual challenge of enhancing security measures and ensuring a seamless customer experience. They must adapt to rapidly evolving online banking technologies and address the increasing instances of fraud throughout customer interactions. The stakes are high; failure to offer a secure and user-friendly experience can lead to decreased mobile banking usage or even client attrition to competitors. Balancing fraud prevention and customer satisfaction is critical for retaining client trust and engagement.
As fraud risks escalate, the demand for secure yet accessible digital banking services remains high. Banks must adopt real-time monitoring of account activity and transactions to safeguard consumers. This makes it essential for fraud analysts to gain deep insights into genuine customer behavior and session activities. Understanding authentic user patterns is critical for effective fraud prevention in today's evolving digital banking landscape.
How BioCatch can

help
Unlike most fraud protection services, BioCatch ConnectTM reviews the customer session in its entirety. From the moment a consumer logs in until they log out, all activity, as well as inactivity, are being monitored and analyzed to determine whether there are any indicators of fraud. BioCatch Connect provides a comprehensive view of the consumer's session and provides the fraud analysts with genuine and fraud factors associated with each session to either stop a fraudulent activity from occurring, add a layer of friction to verify the authenticity of an action, or allow the session to continue with no friction. This allows the fraud analyst to intercede only when necessary.