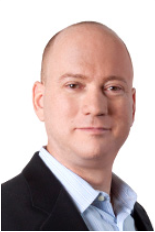 Eyal Goldwerger
CEO
Eyal Goldwerger is a seasoned operator and passionate entrepreneur with diverse experience leading technology ventures. Most recently, he was CEO of TargetSpot, the largest digital audio advertising network, which was acquired by Radionomy (Vivendi). Prior to that, Eyal served as CEO of XMPie, a software company providing marketing applications to enterprises and printers, which he led to its successful acquisition by Xerox. Before that, he held several additional leadership positions in technology companies. Eyal started his career as a consultant at The Boston Consulting Group in New York. Eyal has been an active board member, advisor, and investor in a wide array of companies, and he is currently a Board Member at Galil Software. Eyal holds an MBA from INSEAD, and a B.A. in Economics, Rector's Honor, from Tel Aviv University.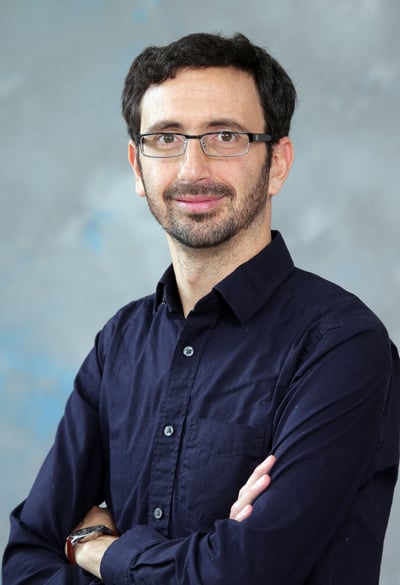 Avi Turgeman
Founder, CTO & Vice President of Business Development
Avi is a founder of BioCatch, and comes with over six years of experience in the military intelligence (unit 8200) as a researcher, inventor and R&D team leader. During his military service Avi became well versed in white-hat hacking, system vulnerability management, network surveillance, data mining and electronic signatures. Prior to BioCatch Avi worked in the electro-optic industry as a senior researcher. He is also the Co-Founder of VocalZoom, and was the Co-Founder & CEO of Tapingo.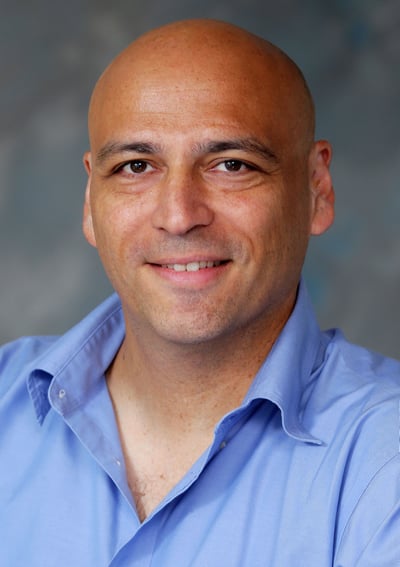 Uri Rivner
Co-Founder, Head of Cyber Strategy
Uri is recognized globally as an industry expert on Cybercrime and advanced threats. He is a regular speaker in the leading Security and Cyber conferences, and writes a cyber-security blog read by thousands of professionals. Prior to joining BioCatch he served as Head of New Technologies, Identity Protection at RSA. Over the years Uri worked closely with the world's largest financial institutions on developing solutions against online crime, Phishing and Trojans, and helped other industry verticals establish an effective defense doctrine against advanced cyber threats. He was a key player in developing anti-Cybercrime technologies used today by thousands of organizations worldwide to stop billions of dollars in fraud each year and protect hundreds of millions of users.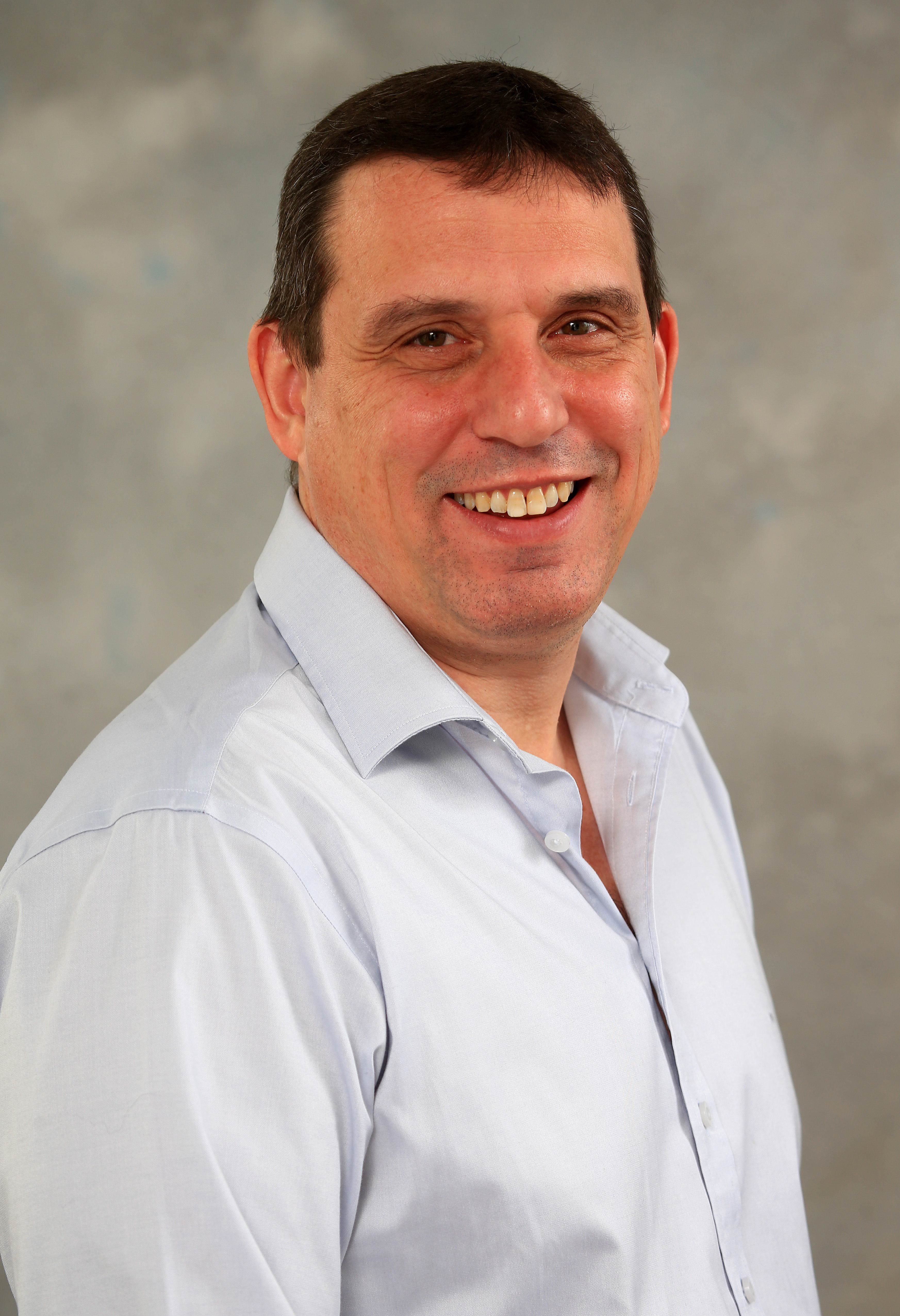 Oren Kedem
Vice President Product Management
Oren brings over 15 years of experience in product management in the areas of Web Fraud Detection and Enterprise Security. Prior to BioCatch Oren served as Director of Product Marketing at Trusteer (now part of IBM) and led the Anti-fraud eCommerce solution at RSA (now part of EMC). Oren also served at various product marketing and management positions at BMC covering the Identify and Access Management and System's Management solutions. Oren holds an MBA and BSc. In Industrial Engineering from the Israeli Institute of Technology (Technion)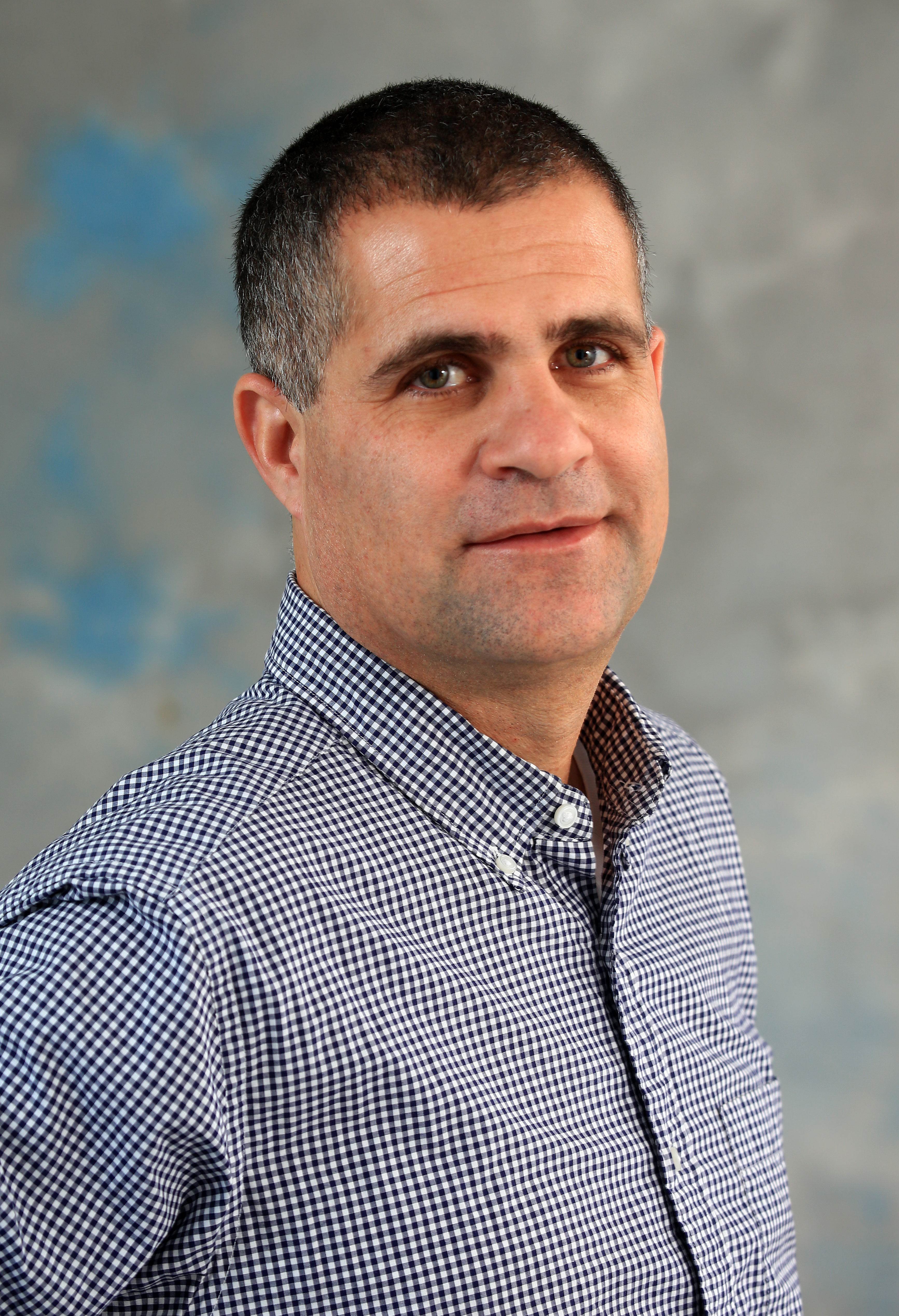 Tal Moyal
Vice President of R&D
Tal has been developing cutting edge technologies and products for a variety of markets for almost 20 years. He is a well-respected engineering executive with experience leading multi-national teams in technology companies ranging from small startups to Fortune 500. In his current role he is responsible for product development, technical strategy, and overseeing research, development and innovation. Tal holds B.Sc. and M.Sc. degrees in the Electrical and Computer Engineering from Ben-Gurion University in Be'er-Sheva, Israel.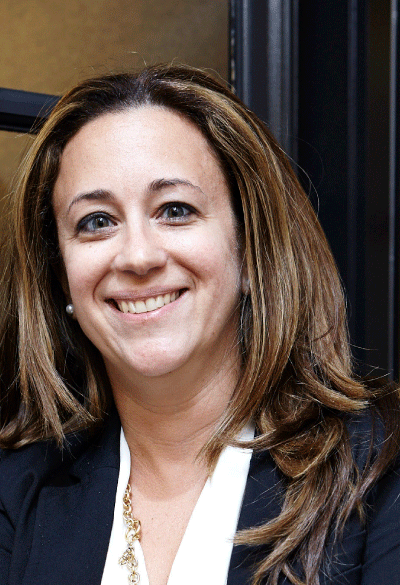 Frances Zelazny
Vice President of Marketing
Frances is a seasoned marketing strategist and business development professional with nearly 20 years experience with start-up companies. Prior to BioCatch, Frances ran an independent consulting firm focused on helping early stage and midsize companies with their business and marketing strategies. Among her clients were MyCheck, a leading mobile payment technology platform, Morpho, a global biometrics and identification company, Center for Global Development, Interamerican Development Bank and others. Prior to this, Frances was Corporate Vice President of Marketing & Strategic Operations, for L-1 Identity Solutions, a premier biometrics and identity solutions company. Frances has a Bachelor's Degree in Political Science from Hofstra University and a Master's Degree in International Affairs from New York University, and is on several corporate and non-profit boards.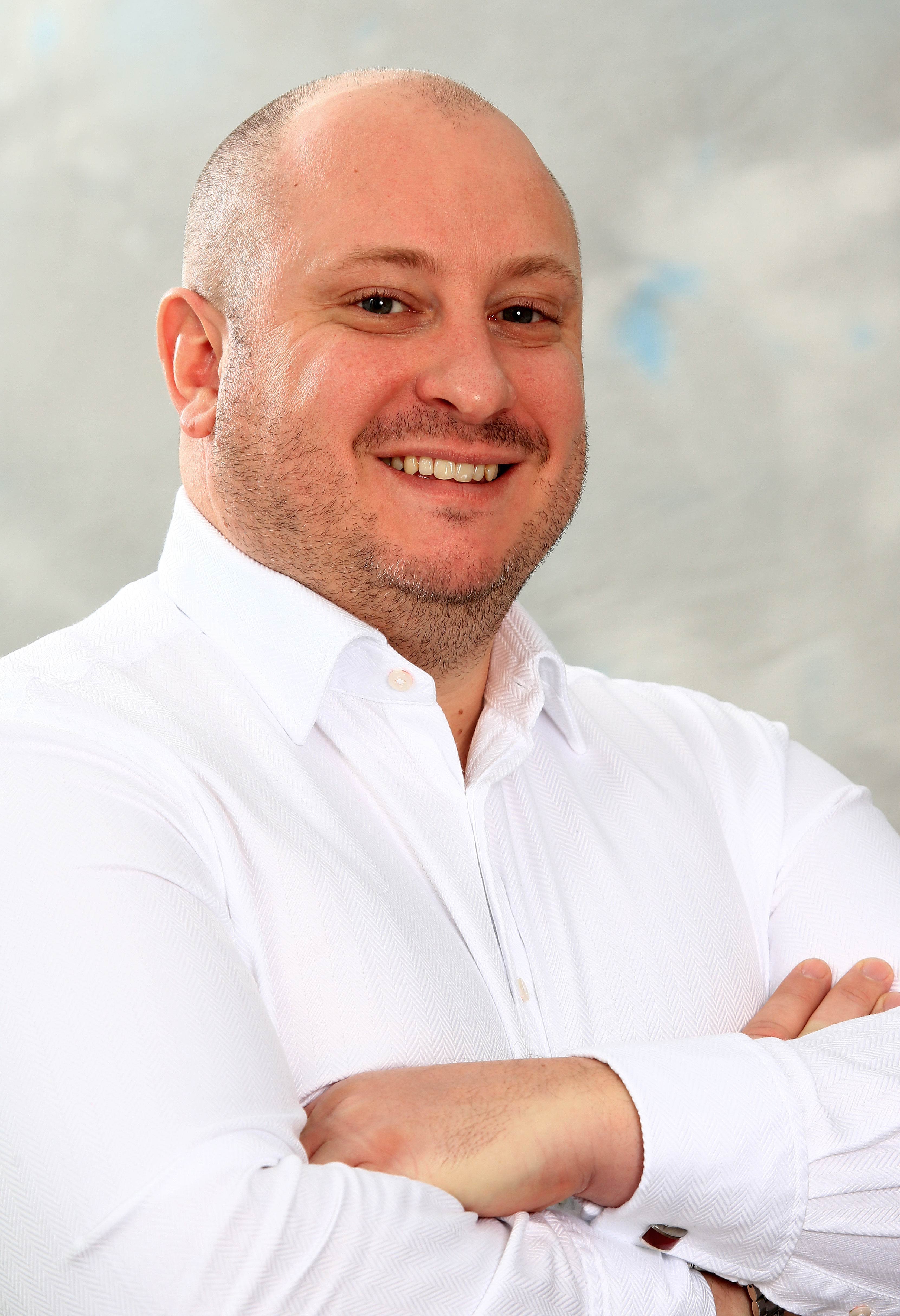 Richard Perry
Vice President of Sales EMEA
Richard Perry brings 15 years experience in Senior Sales, Global Account Management and Sales Leadership roles. Before joining BioCatch, Richard was Regional Sales Manager & Global Director for Banking at Vasco Data Security where he was a key contributor to substantial revenue growth and customer acquisition across key market territories including UK, Europe and Africa. He also secured the biggest customer wins in Vasco's history and led the Global Account Management of Vasco's largest worldwide banking customers. Previously, Richard held strategic sales roles at Thales eSecurity, cloud security pioneer MessageLabs (acquired by Symantec) and Cable & Wireless.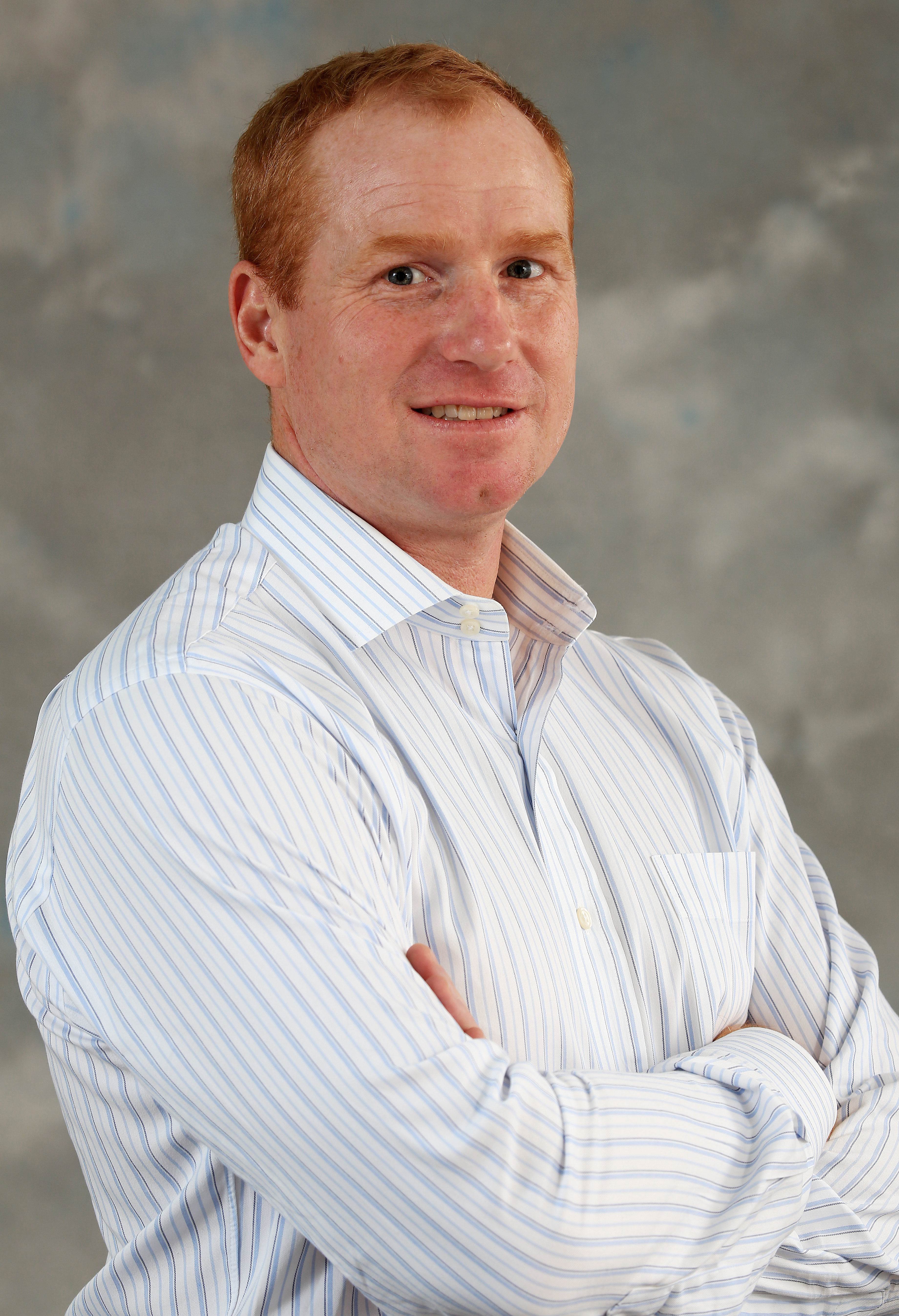 Kevin Donovan
Vice President of Sales Americas
Prior to joining BioCatch, Kevin spent fifteen years building and scaling new products and markets in the cybersecurity industry. Kevin helped grow VASCO into the world leader in two-factor authentication and founded nJUVO, a security startup that protects business payments from fraud. Kevin holds a degree from the University of Massachusetts and an MBA from the University of Baltimore.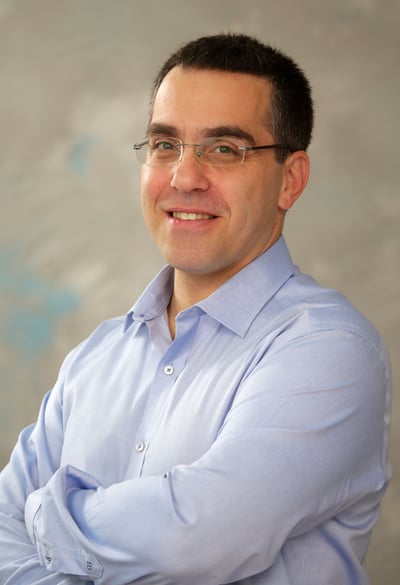 Avishai Fishman
CFO
Avishai Fishman is a Certified Public Accountant and an Advocate and holds an MBA in financial management from Tel-Aviv University. Avishai brings over 13 years of experience as CFO and General Counsel of various companies in the Hi-Tech and Industry sectors. Avishai has raised substantial capital investments from venture capital firm and from public offerings at the Tel-Aviv Stock Exchange for the start-ups he managed and for which he successfully negotiated the sale of two start-ups to strategic acquirers. Avishai also serves as a lecturer in the Tel Aviv -Yaffo Academic College in "Financial Aspects in Start-ups Management" course.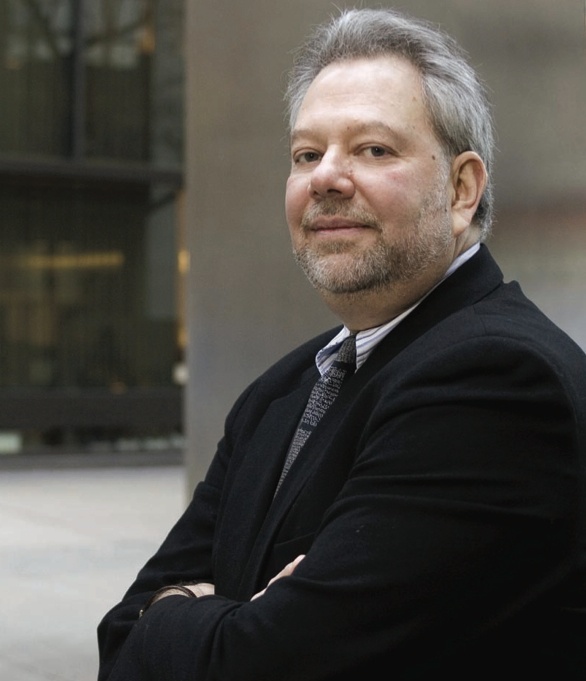 Howard Edelstein
Chairman of the Board
Howard has served as Chairman of REDI Technologies since February 2014. REDI is focused on bringing a new level of efficiency, transparency and openness to the trading process by building a collaborative community of investors, brokers, technology firms and content providers. Previously, Howard was Chairman and CEO of BondDesk Group, a leading electronic bond trading venue for retail investors that was acquired by TradeWeb in October 2013. Before that, he led a turnaround of NYFIX following its delisting by NASDAQ, ultimately resulting in the sale of the company to NYSE Euronext in 2009. Earlier, Howard was President and CEO of Radianz, which he helped grow into a leading market infrastructure provider that is now part of BT Group. In the late 1990s, as CEO of Thomson Financial ESG, Howard oversaw the creation of the first competitive market for U.S. trade confirmation services before merging the company with the Depository Trust and Clearing Corp. (DTCC) to form Omgeo.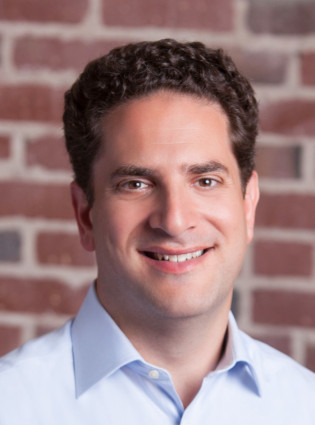 Bruce Taragin
Bruce is a Managing Director at Blumberg Capital. He has 23 years experience as a venture capital investor, entrepreneur, technology investment banker and corporate attorney. Prior to joining Blumberg Capital in 1998, Bruce co-founded and held several senior management positions within technology companies including Charles River Computers. Bruce also structured and managed early-stage technology transactions at Hambrecht & Quist, Mayer Brown & Platt and Bankers Trust Company. A native of New York, Bruce earned his BA in Finance and Communications, cum laude, from Yeshiva University, and his MBA and JD from Fordham University.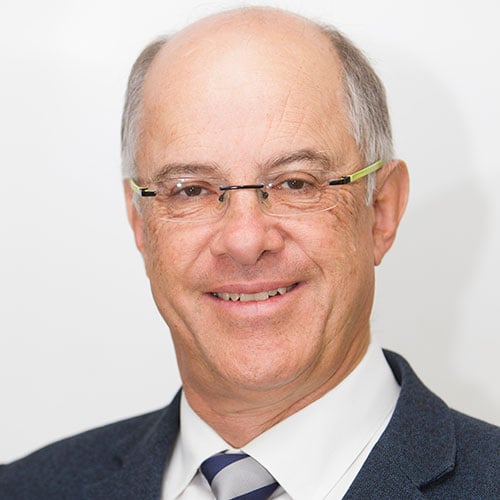 David Assia
David Assia is a serial entrepreneur and angel investor, being one of the pioneers of the vibrant Israeli high tech software industry. David founded multiple global companies and listed them on either NASDAQ or TASE (Tel-Aviv Stock Exchange). Today, David is the Chairman of iAngels, a leading crowd funding platform and is actively involved as a lead angel and a director in multiple high tech companies. David runs his family's, privately held, investment company, Nadyr Investments Ltd.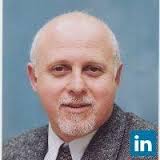 Felix Zilberstein
Felix is the co-founder and managing partner at JANVEST Capital Partners. Felix has spent the last three decades working in leadership roles in Israel's Ministry of Defense, IBM, MIRS and Motorola; successfully commercializing technology-based products and services in various U.S., South American and East Asian markets. He has also been the proprietor of a management consulting practice advising technology industry CEOs in Israel, as well as investing in and managing emerging technology companies. As a member of JANVEST Technologies LLC, Felix oversees the firm's due diligence operations, and in parallel provides portfolio company executives with management and business optimization support. Felix holds a computer science degree from MAMRAM and an MBA from Thames Valley University.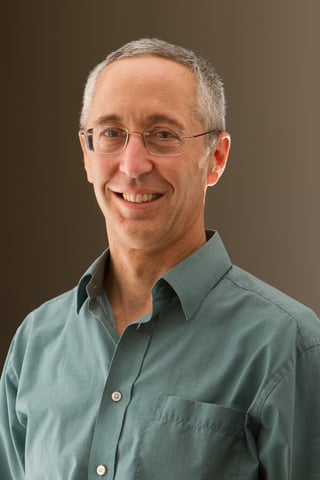 Pini Lozowick
Pini Lozowick is a serial entrepreneur and venture capitalist and currently a General Partner at OurCrowd. Previously Pini was a General Partner at the London based VC, Alta Berkeley and was one of the first employees of Broadcom (BRCM) and their first Director of Marketing. Pini served as Chairman of Provigent which was sold to Broadcom. Pini is also the founder and Chairman of Verisense, a Jerusalem based ASIC design company.