COMPANY
BioCatch Events

Meet our team and learn about reducing fraud with behavioral biometrics.
If you're planning on attending any of these events, we'd love to meet up — even virtually — to say "hello".
Contact Us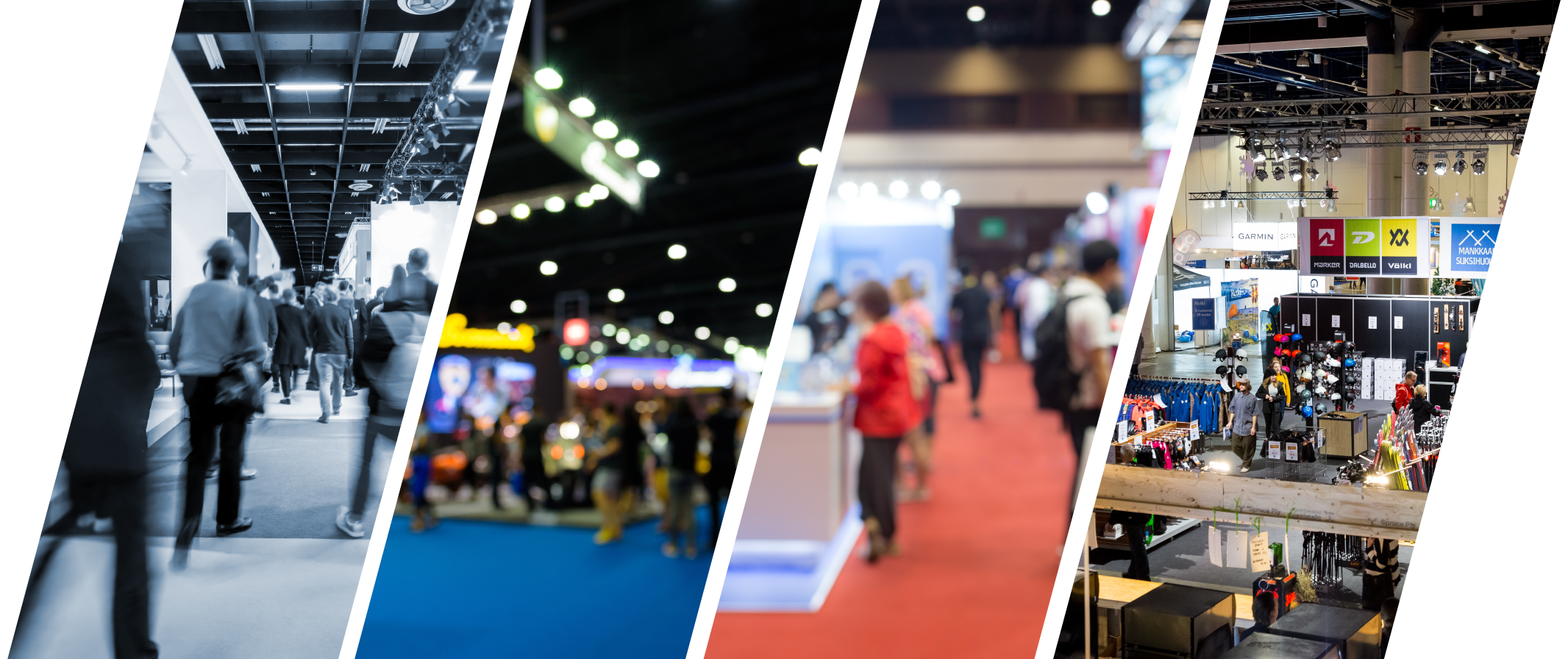 BioCatch Connect
BioCatch Connect provides a unique forum for industry executives to collaborate in a closed-door, private forum and to discuss and learn about the latest trends influencing investment in AML, cyber security, fraud prevention, customer identity and access management (CIAM), and more.
Fraud Fighters
Fraud Fighter meet-ups are led by BioCatch's Global Advisory team and subject matter experts. Each event brings together a consortium of engaged BioCatch customer practitioners and the sessions tap into the BioCatch global network of anti-fraud practitioners, analysts, and thought leaders to identify pressing fraud threats and learn the most effective ways to combat them.
Threat Talk Live
Threat Talk Live seminars will bring together fraud practitioners and BioCatch experts to share emerging regional threat intelligence, collaborate on possible detection and response best practices, and continue to develop their local fraud fighter community.
Industry Events
The Biocatch team is proud to participate and sponsor numerous industry events throughout the year. Come see us at the below locations and connect with our team on the latest insights in behavioral biometrics and the fight against fraud.

Aklami CO:LAB
The road to the future of digital banking starts at the intersection of collaboration and innovation. Your Alkami Co:lab team features the best banking, fintech, industry analyst, and consultant minds.
April 3-5, 2023
Gaylord Texan Resort and Convention Center

Learn More

IAM Tech Day
Assine gratuitamente aqui no site para obter acesso a artigos exclusivos e ser avisado sobre eventos futuros.
April 12, 2023
São Paulo
Learn More

APAC Conference
Just as fire and floods can make over the natural landscape, the past year's events have resulted in a transformed compliance landscape that requires new guidance to navigate.
April 24-25, 2023
Shangri-La, Singapore

Learn More

eFraud Global Forum
RSA Conference eFraud Global Forum (eFG) is an exclusive one-day, closed-door, invitation-only forum created to help facilitate information sharing within the global fraud prevention ecosystem.
April 24-27, 2023
San Francisco, CA
Learn More

Leadership Forum
Set beneath the arc of the Sydney Harbour Bridge, the Summit will be held at the stunning Pier One. An impressive backdrop for what we anticipate will be a memorable and invaluable day for delegates.
May 25, 2023
Pier One, Sydney

Learn More

Fintech Nexus USA
Fintech Nexus USA is where 5,000+ banks, fintech and investors come together to imagine the future of financial services. Industry leaders come to this event to identify new revenue channels and solve big problems.
May 10-11, 2023
Javits Center, NYC
Learn More