COMPANY
Meet BioCatch
Together, we fight fraud. We will be in your region throughout the year and we'd love to meet up to learn how you and your team are protecting your customers from fraud and financial crime, and to share our intelligence on the future of fraud.
Contact Us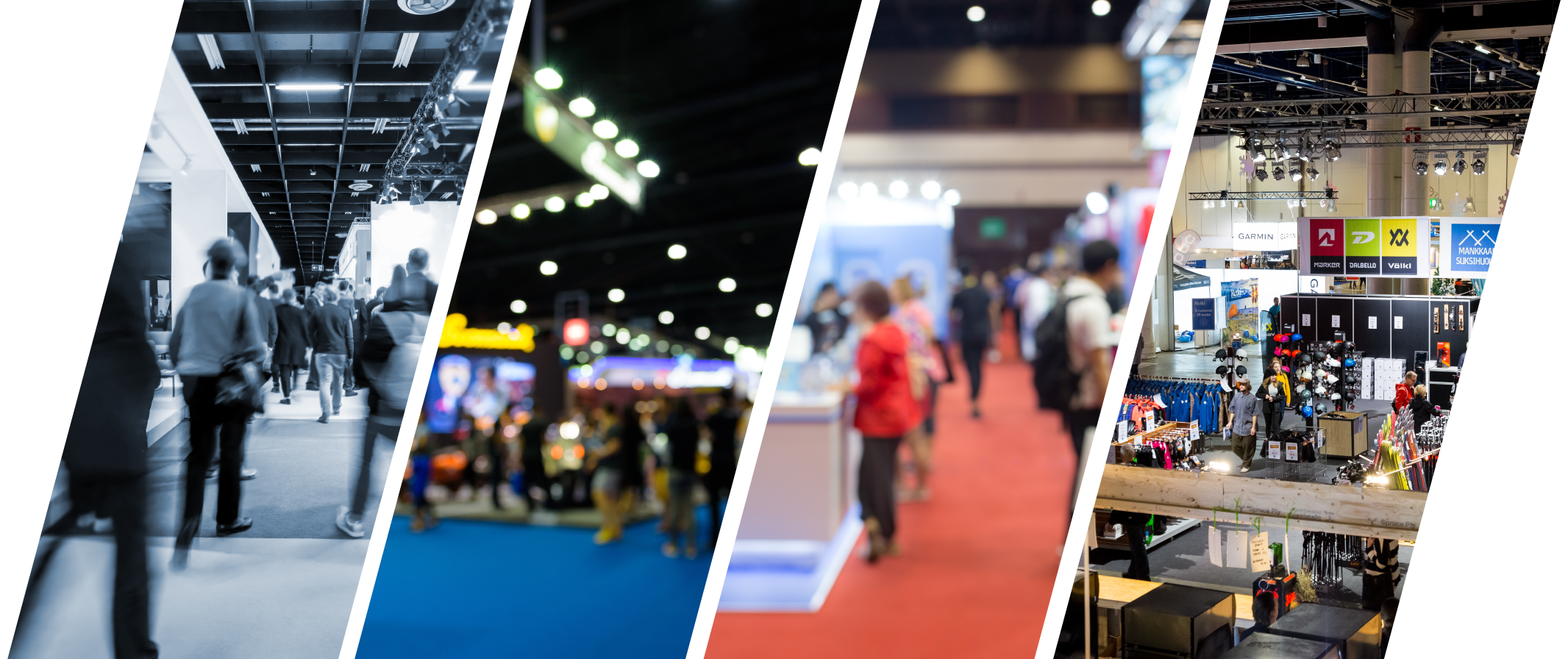 Connect Live
BioCatch Connect Live provides a unique forum for industry executives to collaborate in a closed-door, private forum and to discuss and learn about the latest trends influencing investment in AML, cyber security, fraud prevention, customer identity and access management (CIAM), and more.
Fraud Fighters
Fraud Fighter meet-ups are led by BioCatch's Global Advisory team and subject matter experts. Each event brings together a consortium of engaged BioCatch customer practitioners and the sessions tap into the BioCatch global network of anti-fraud practitioners, analysts, and thought leaders to identify pressing fraud threats and learn the most effective ways to combat them.
Threat Talk Live
Threat Talk Live seminars will bring together fraud practitioners and BioCatch experts to share emerging regional threat intelligence, collaborate on possible detection and response best practices, and continue to develop their local fraud fighter community.
Industry Events
The Biocatch team is proud to participate and sponsor numerous industry events throughout the year. Come see us at the below locations and connect with our team on the latest insights in behavioral biometrics and the fight against fraud.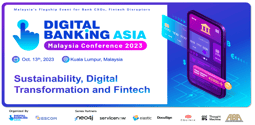 Digital Banking Asia Malaysia Conference 2023
The Digital Banking Asia Malaysia Conference will return to Kuala Lumpur on Oct. 13th 2023, and it is projected to gather regional bank CXOs, New Bank CEOs, Fintech Disruptors and doers to discuss strategies, technologies, innovations, digitalization that can accelerate the innovation of banking technology and enhance financial inclusion in Malaysia and the region.
October 13, 2023
Malaysia

India Fraud Risk Management Summit & Awards 2023
Join us in this event and gain first-hand knowledge and insights from the top industry leaders into staying agile and competitive in this changing environment. Through interactive discussions and in-depth case study presentations, you will learn how to leverage the tools and technologies that will help your organization to deal with Fraud & AML in Real time.
December 6, 2023
Mumbai