Mule Account Fraud In Numbers
90%+
Percent of money mule transactions directly linked to cybercrime
78%
Increase in money mule activity among persons under 21
33%
Percent of financial institutions that cite a lack of resources to control mule activity
79%
Percent of confirmed mule accounts that were highly active 90 days prior to an incoming payment
Understanding
Mule Account Complexities
Mule accounts play a critical role in the fraud supply chain infrastructure and the money laundering process. Detecting mule accounts is a complex process as cybercriminals employ various methods to launder stolen funds. BioCatch has identified five persona types to look out for when detecting mule accounts. Understanding these personas and common behaviors associated with each one can help prevent mule accounts at account opening as well as detect mule activity within existing accounts.
Five Mule Personas

How A Large Financial Services Organization Disrupted Mule Operations Using Behavioral Biometrics
A large financial services organization was increasingly targeted by account takeover attacks recently uncovered cybercriminals who were also attempting to open mule accounts to launder stolen funds. Find out how behavioral biometrics helped them uncover over 2,000 mule accounts and protect their trusted brand and reputation.


READ MORE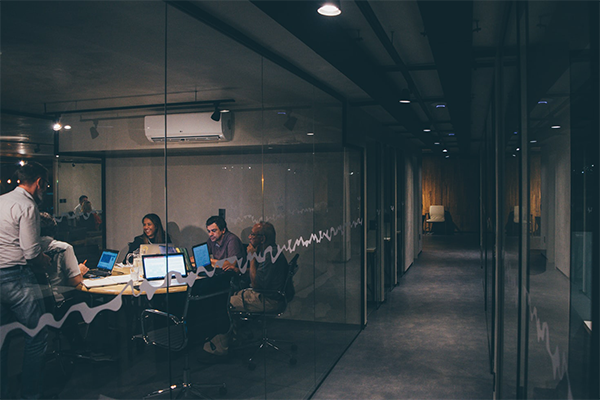 Stop the Journey of Fraudulent Payments
BioCatch Mule Account Detection delivers comprehensive protection against all types of mule scenarios by analyzing a user's physical and cognitive behavior to identify high-risk activity associated with money laundering.
Every new or undiscovered mule account creates multiple risks for financial institutions:
Financial Impact
Money laundering using mule accounts can lead to significant financial losses from undetected fraudulent payments.

Reputational Damage
Mule activity can cause irreversible damage to a financial institution's brand and a loss of customer trust.

Regulatory Risk
Failure to take proper action to detect or prevent mule activity can put a financial institution at risk of violating Anti-Money Laundering (AML) regulations.
Additional Resources

PODCAST
"Are You a Mule?"
A BioCatch Podcast dives into the phenomenon of online money mules. What is a mule? How does one become a mule? Why do or why should financial institutions care about mule activity? And what can be done to detect mules?

BLOG
"Mule Accounts: The Modern Day Gold Rush"
Money mules have become the modern day gold rush for cybercriminals. As Trace Fooshée said, "It's easier than ever to abuse identity data to commit fraud, create bogus identities and create drop accounts to move stolen money."