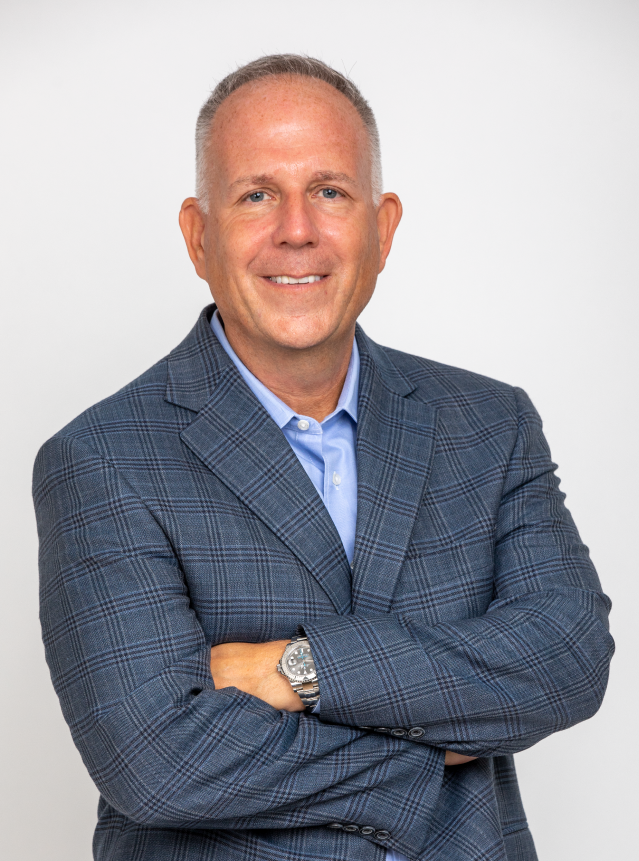 Tim Sadler
SVP Sales and Operations
Tim is responsible for the performance and overall alignment of BioCatch's revenue operations, including Sales, Strategic Alliances and the Global Advisory Team ensuring we scale to achieve the next level of growth.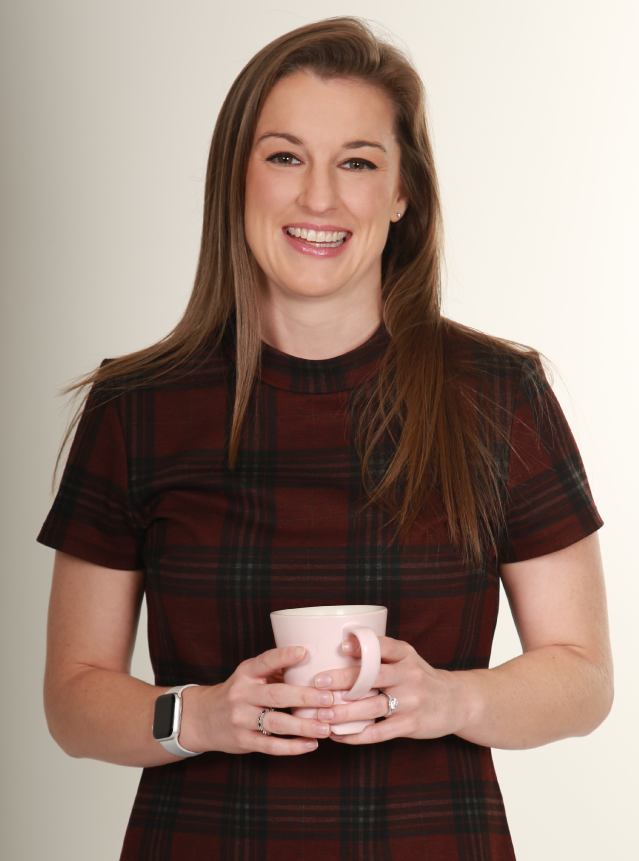 Amelia Ahlgren
EVP Strategy and Operations
Amelia is responsible for BioCatch's corporate strategy, corporate development and the BioCatch Client Innovation Board.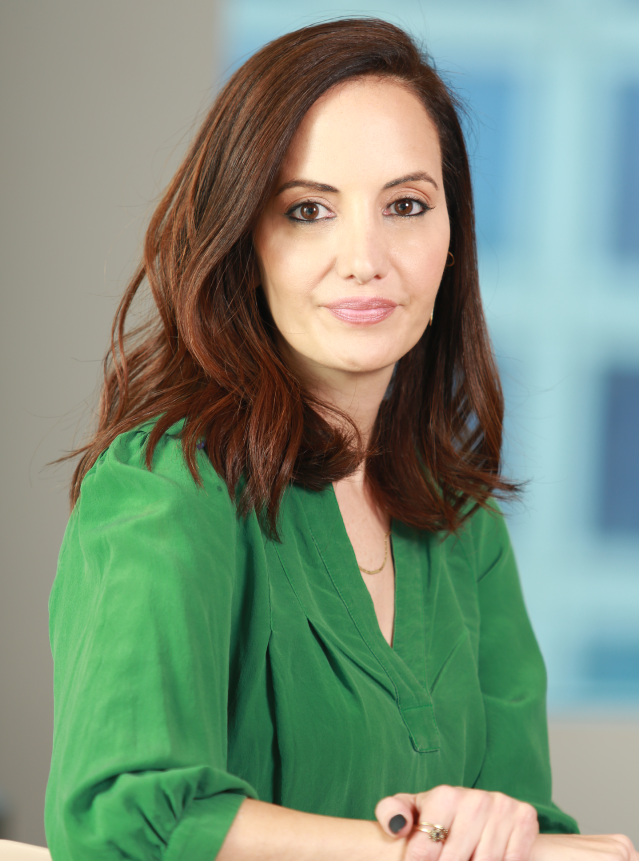 Ayelet Eliezer
SVP Product
Ayelet is responsible for BioCatch's product suite, under her leadership the BioCatch product team uses behavioral based data to deliver best-in-class solutions.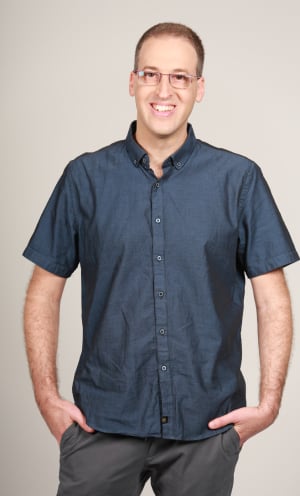 Itai Novick
Chief Science Officer
Itai is responsible for envisioning, developing and implementing BioCatch's research capabilities, and transforming neurobiological principles into a world with less fraud.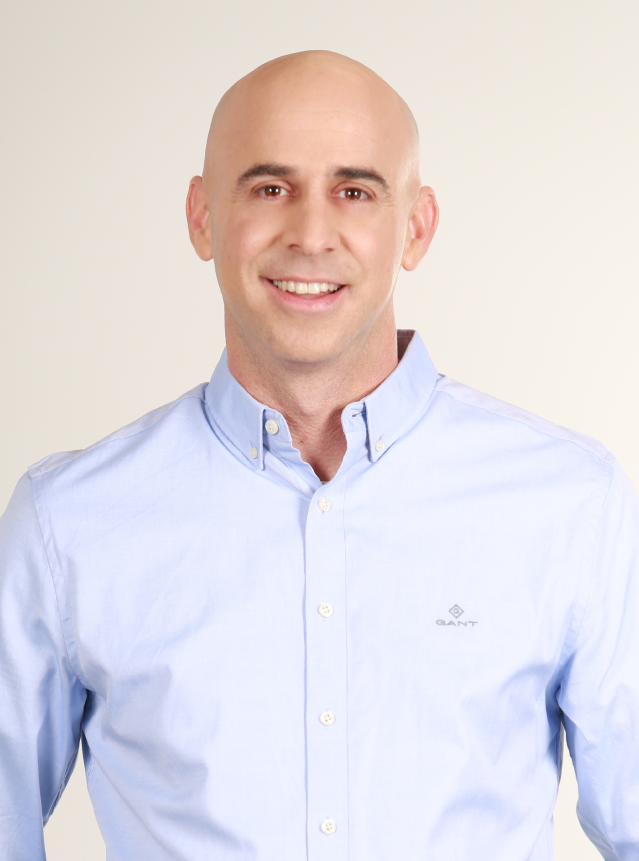 Oran Tamir
SVP R&D
Oran is responsible for BioCatch's R&D organization and technology teams, delivering best in class products for our customers.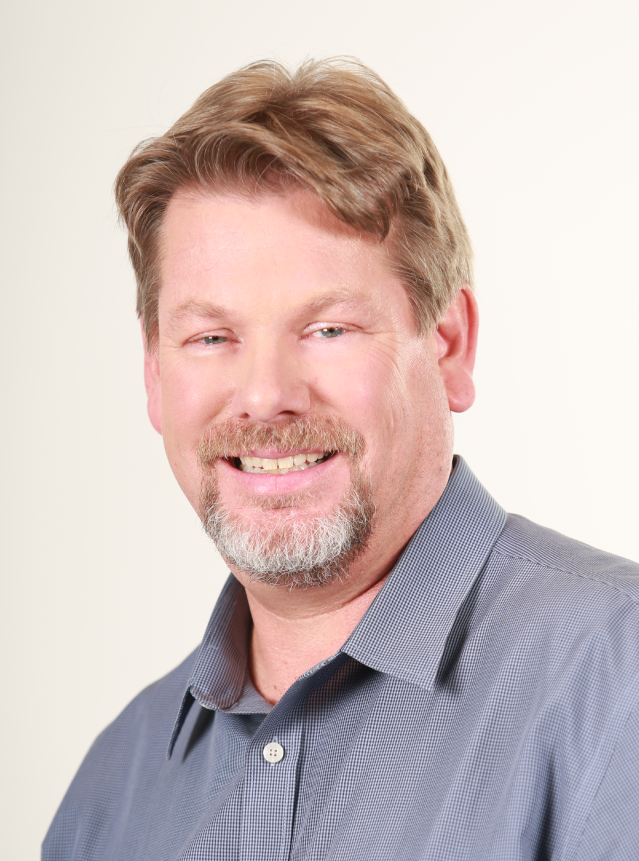 Greg Stockett
Chief Financial Officer
Greg manages all of BioCatch's financial matters, ensuring the company has sufficient capital to support our growth and using that capital efficiently.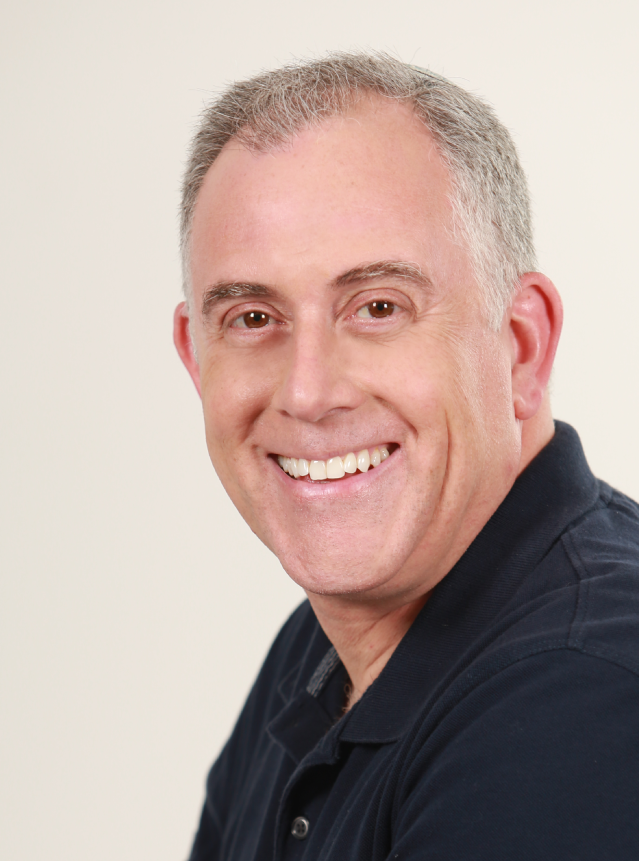 Joseph Turitz
Chief Legal Officer and Secretary
Joe is responsible for all legal affairs of BioCatch and our subsidiaries around the world.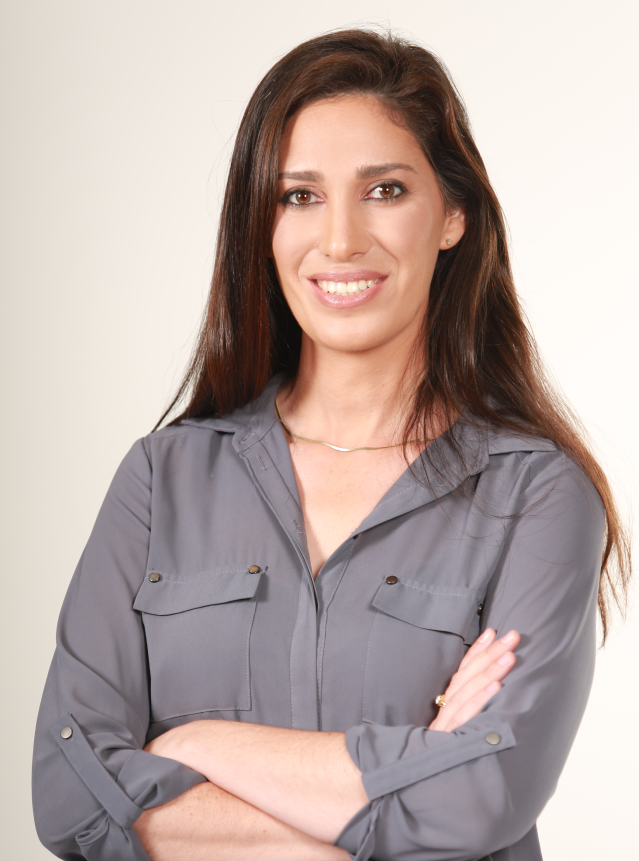 Shani Assif
SVP Program Management
Shani leads the planning and execution of Biocatch roadmap and strategic plans, projects and programs.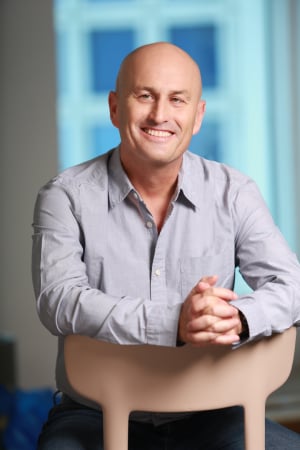 Gadi Mazor
Chief Executive Officer
Gadi acts as BioCatch's fearless leader, based in Tel Aviv, he can often be found collaborating with teams and customers worldwide. He has a mission to develop and deliver innovative fraud solutions for financial institutions globally.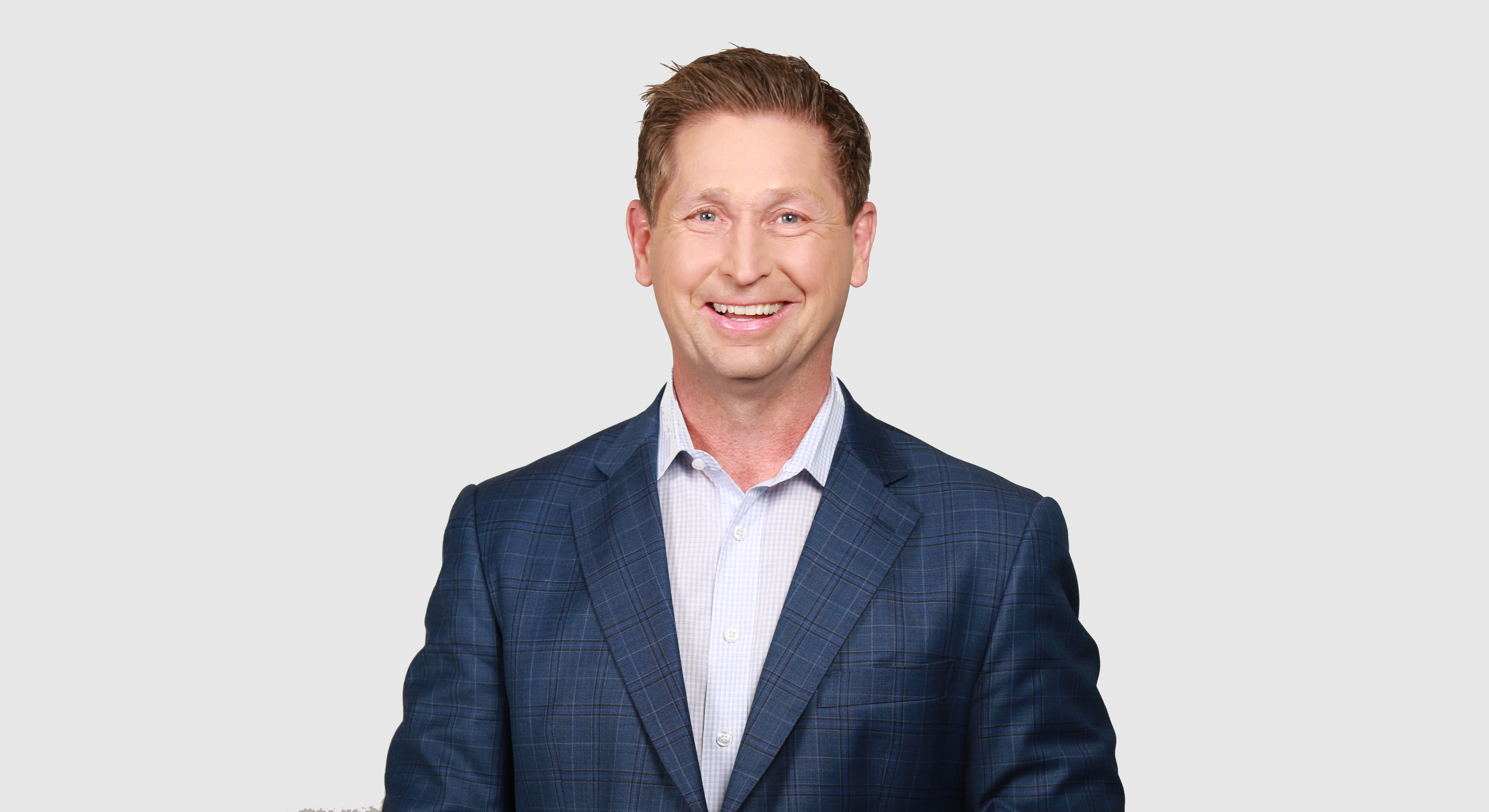 Mike Keating
Chief Revenue Officer
Mike is responsible for BioCatch's revenue growth, he spends his time listening to our customers and ensuring their needs continue to fuel BioCatch's passion and innovation.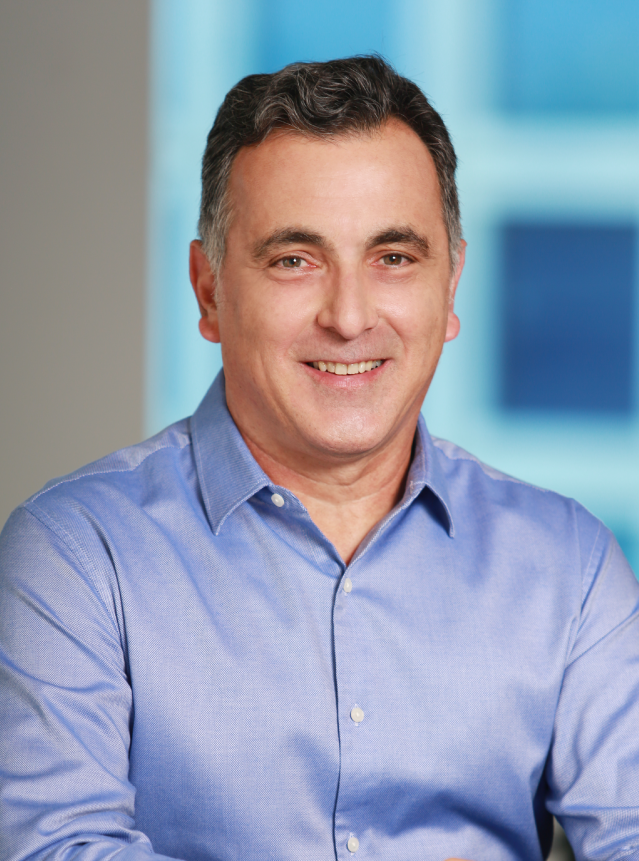 Eyran Blumberg
Chief Operating Officer
Eyran is responsible for day-to-day operations at BioCatch and acts as general manager of the Israel office, he previously held the role of SVP Solutions.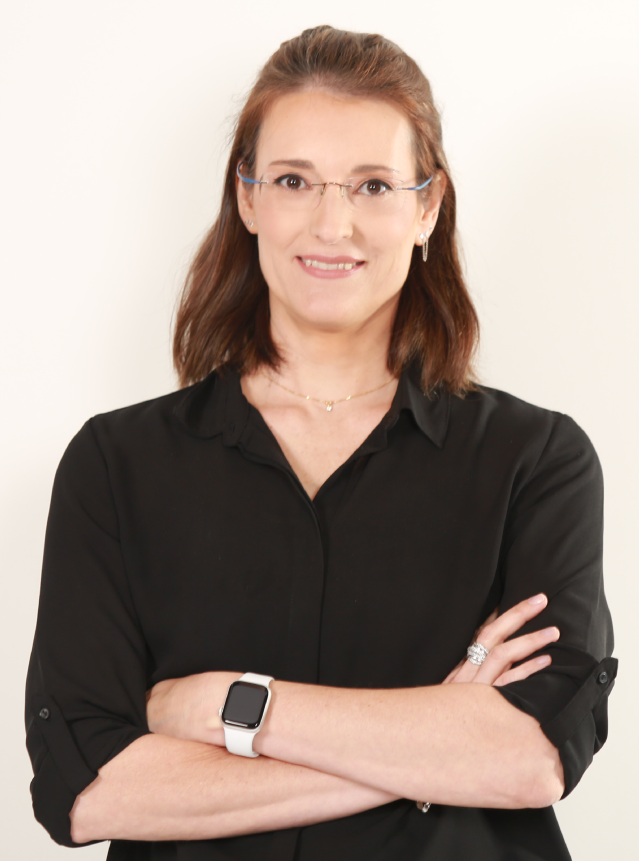 Neta Cahalon
SVP Controller
Neta is responsible for BioCatch's day-to-day accounting operations, ensuring company contracts and operations run smoothly.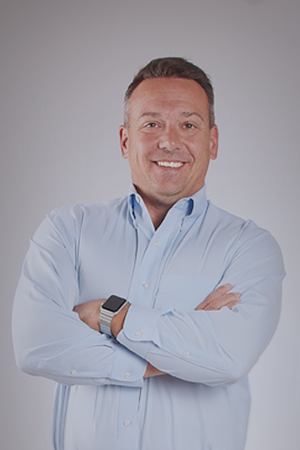 Jonathan Daly
Chief Marketing Officer
Jonathan is responsible for BioCatch's marketing organization, he leads efforts to bring behavioral biometrics to life. He is instrumental in building a global brand as BioCatch continues to grow and push the limits on what is possible in fraud prevention.