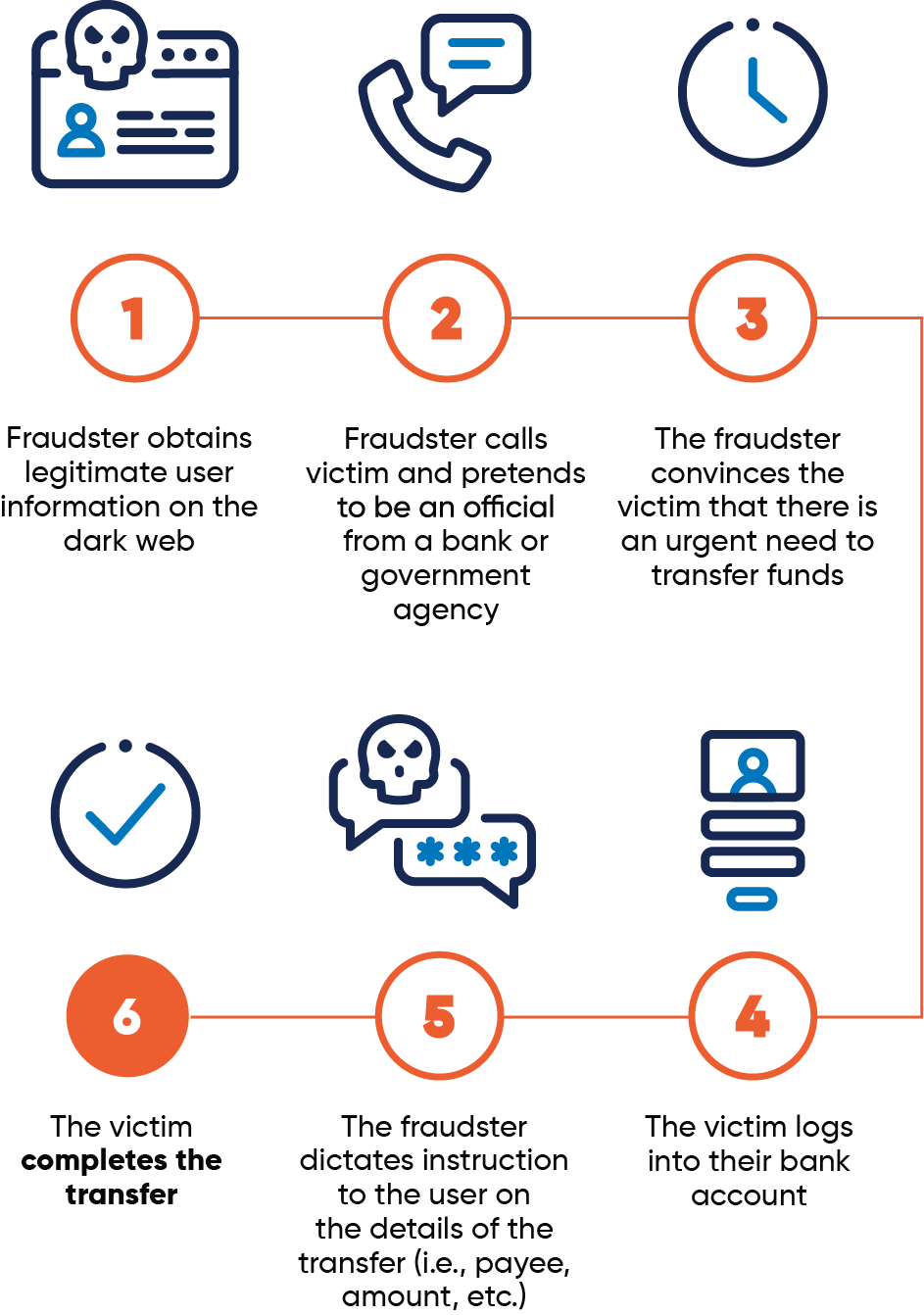 Problem overview
Detecting social engineering scams poses a significant challenge due to the fraudster's avoidance of direct interaction with the banking platform. Instead, they manipulate the victim into initiating the payment personally. Consequently, traditional fraud detection methods become ineffective as legitimate users log in to their accounts from their own devices and locations, and also provide appropriate authentication credentials to carry out the payment.

By leveraging behavioral insights, financial institutions can claim back the advantage over fraudsters. The key lies in analyzing the account holder's behavior during their banking session. Paying attention to indicators, such as suspicious mouse and phone movements, hesitation, and the dictation of account numbers makes all the difference when trying to win the war against scams and fraud.
The scale of the scam problem
$
55
B
Lost by consumers to scams in 2021 worldwide
293
M
Total global scam reports filed in 2021
15.7
%
The growth in amount of money lost to scams in 2021
7
%
Only 7% of victims report their online scams to
the police
Information gathered from GASA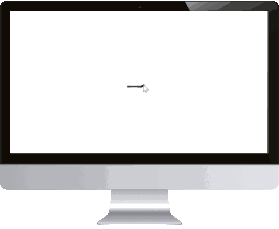 On desktop:
signs of doodling
20% of mouse doodling is normal. 40%–60% of mouse doodling is indicative of a hesitant victim.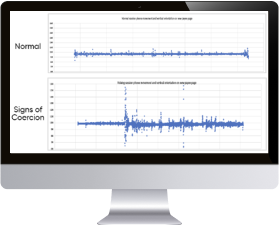 On mobile:
signs of guidance
Phone movement can suggest a user is moving the phone to and from their ear, indicating a fraudster could be dictating a destination account number to the victim.

Authorized Payment Fraud:

A Global Guide
Online banking has been quickly evolving into an immediate-payment world, and consumers have come to expect the ability to instantly send and receive funds.

However, faster financing has led to faster fraud for criminals. And it's now more convenient than ever for fraudsters to exploit victims quickly and easily.

Read our white paper that explores the current regulatory landscape related to unauthorized and authorized payment fraud in eight different countries.

Additional scams
use cases
In impersonation scams, fraudsters often adopt the disguise of a well-known organization, such as the police, a customer's bank, their utility provider, or a government department. By impersonating these trusted entities, scammers aim to manipulate and deceive individuals into transferring money to an account under their control.
Legacy fraud prevention controls have limited or no ability to detect remote access attacks. When a remote access tool is present on a user's device, the bank's systems detect a genuine device fingerprint, with no traces of proxy, code injections, or malware, and with the proper IP and geo-location.