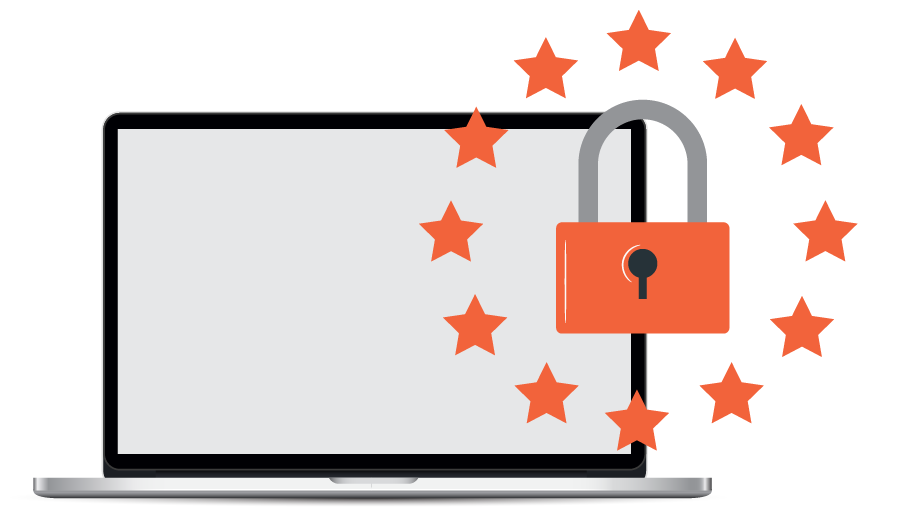 Problem overview
Fraud detection rates have improved as a result of financial institutions leveraging multi-factor and SCA-compliant solutions. However, simply fulfilling security requirements or adhering to local regulations is only one aspect. You must also optimize fraud detection to keep users safe and deliver a seamless digital journey.

By integrating BioCatch's Inherence Analysis for SCA, you can enhance your existing multi-factor and compliant solution by incorporating an additional layer that evaluates how users input sensitive information, such as one-time passwords (OTPs) and passcodes. This assessment helps identify whether the user exhibits patterns typical of a fraudster using stolen details or a legitimate customer utilizing their card for an online purchase. By supplementing your existing knowledge and possession checks, this approach elevates your defenses against online card fraud to the next level.
BioCatch customer data
95
%
Percentage of customer friction reduced by one UK bank leveraging behavioral insights
42
%
The amount of additional fraud captured by one customer after deploying behavioral insights

Beyond Compliance:


Comply and Thrive

in a PSD2 World
Explore the report from Goode Intelligence that delves into the impact of PSD2 Strong Customer Authentication (SCA) on payment fraud rates, alongside other consequences it has brought.

Discover how SCA compliance has influenced customer experience, transaction declines, and abandonment, and learn strategies to not only comply but also flourish in a post-PSD2 era.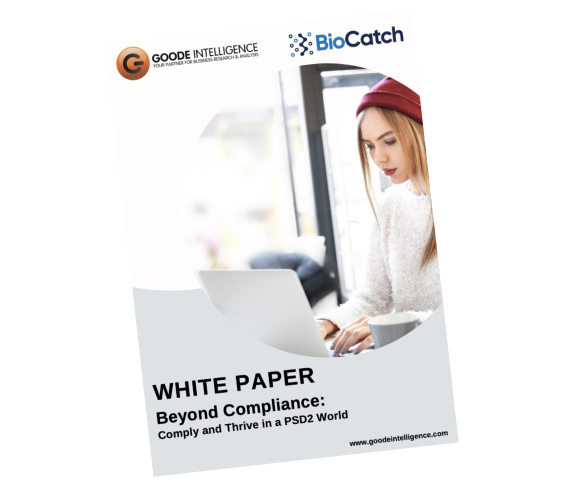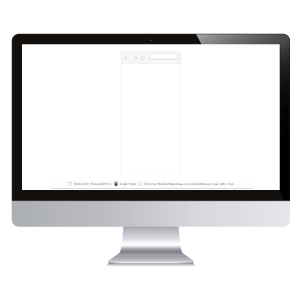 Is the user familiar with the personal information?
Inactivity and they typing cadence can indicate whether the user is familiar with the personal information or not.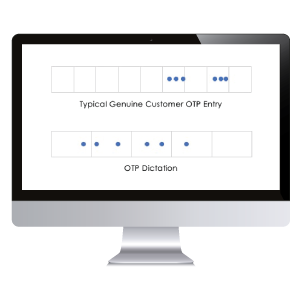 Are there signs of One Time Password (OTP) dictation?
Genuine OTP entry and OTP dictation looks very different. Having this analysis enables you to STOP payment fraud in real time.