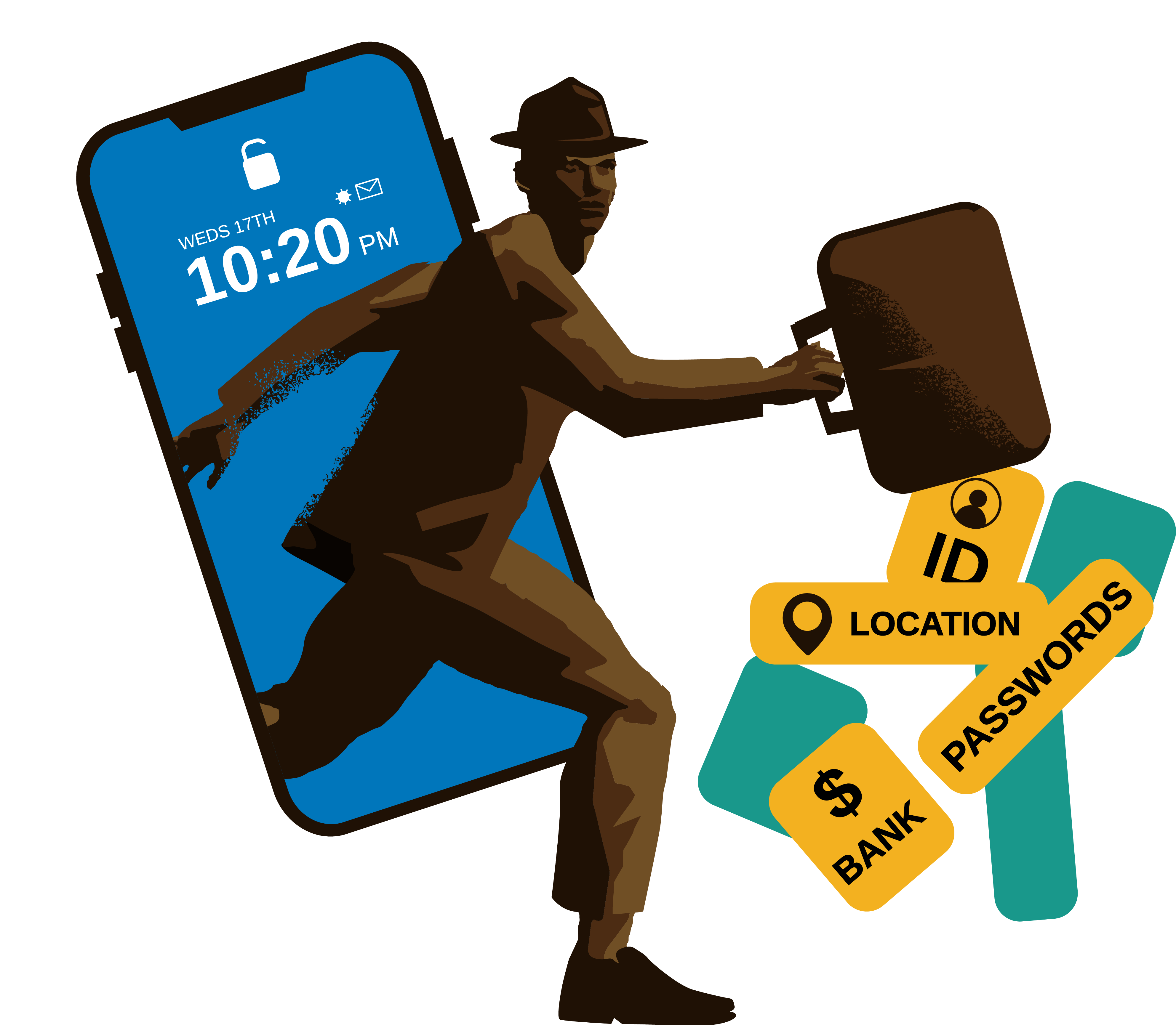 Problem overview
Identity theft causes significant financial losses and damages customer trust. The rise in digital transactions significantly amplifies these risks. Prioritizing fraud protection measures, including behavioral intelligence, is paramount for banks to protect customer assets and confidence while maintaining the organization's reputation. There are several tactics that criminals may use to gather someone's personal information for identity theft.
Phishing
This involves reaching out to a victim and appearing to be from a reputable organization, such as a bank or credit card company, to trick them into revealing their personal information.
Malware
Malicious software can be installed on a person's computer or mobile device without their knowledge and used to capture personal information by logging keystrokes, spying on their activity, or accessing files and data stored on the device.
Dark web
Purchasing personal information on the dark web involves acquiring or even purchasing illicitly obtained personal data for fraudulent activities.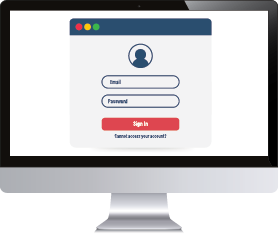 Opening accounts
Cybercriminals use stolen information to open accounts in another person's name. These accounts can be bank accounts, credit card accounts, or loans under the victim's name.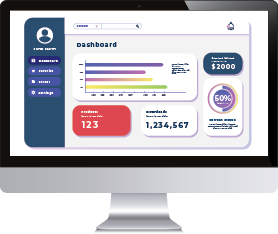 Accessing existing accounts
Cybercriminals use the stolen information to gain access to a victim's existing accounts, often draining the account or running up substantial debts.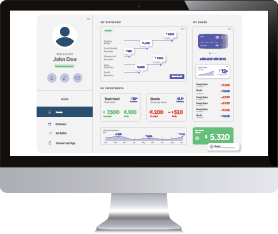 Money laundering
Cybercriminals use stolen identities to obscure the origins of illicitly gained money to move funds through a victim's account to make it appear legitimate.

Your mobile device is an extension of
you
The use of mobile devices has grown exponentially in the past decade, with nearly 5.5 billion unique mobile phone users globally and more than 300 billion apps expected to be downloaded in 2023.

This white paper gives an inside look at how behavioral data is being leveraged to detect mobile malware, including the latest TeaBot variant, and how global banks are using it to successfully prevent account takeover.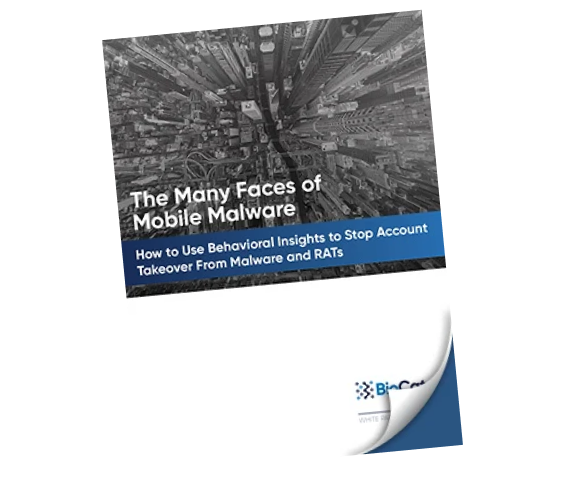 Additional account opening
use case
Automated software (bot) fraud
Bot financial fraud poses significant risks to both individuals and organizations, including financial loss, damage to reputation, and potential legal complications. Preventing it requires strong fraud protection capabilities that go beyond credential, device, and network analysis.