The Road Ahead: Moving Beyond PSD2 Compliance
PSD2 Strong Customer Authentication (SCA) has reduced payment fraud rates, but at what cost? Access the latest report from Goode Intelligence which examines how customer experience and transaction declines and abandonment have been impacted by SCA compliance and what can be done to comply and thrive in a post-PSD2 world.
Up to Nine Layers of Customer Protection
Essential Protection
Keystroke dynamic analysis on One Time Passcode (OTP)
Typing fluidity and familiarity check on Long Term Memory data
Identification of anomalies and criminal behavior patterns
Device and network analysis
Advanced Protection
Expedite user profile creation by connecting to existing user behavior profiles from BioCatch solutions, such as Account Takeover Protection
Perform age analysis to determine the user's genuine age
Integrate into a cross-customer device network to check for existing known fraudsters
Analysis on other 3D-Secure information such as transaction amount, currency and merchant
Check that the customer's device is on the same network as the active browser session with a silent validation check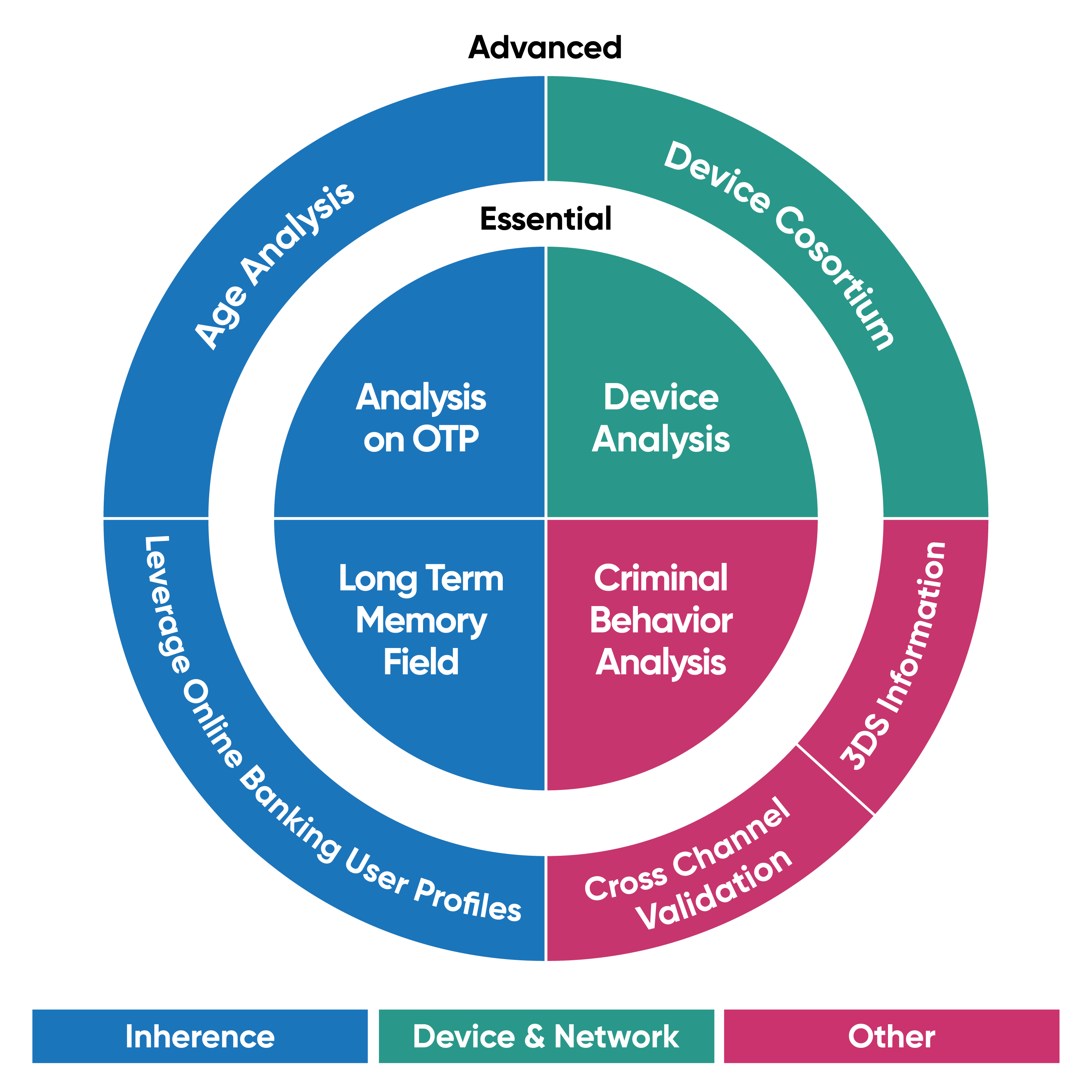 Secure Your Customers
By adding a long-term memory field, BioCatch can determine whether the behavior displayed when entering data is more likely to be that of a genuine customer or a fraudster. To secure the payment even more, a customer profile is formed, and all data entry sessions can be compared to how the data is typically entered by the genuine customer. This extra level of protection on top of OTP entry analysis increases security, enables a smooth customer experience, and minimizes payment abandonment.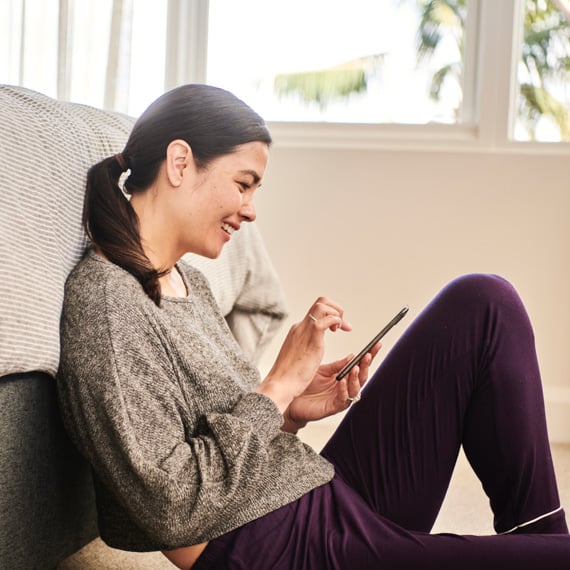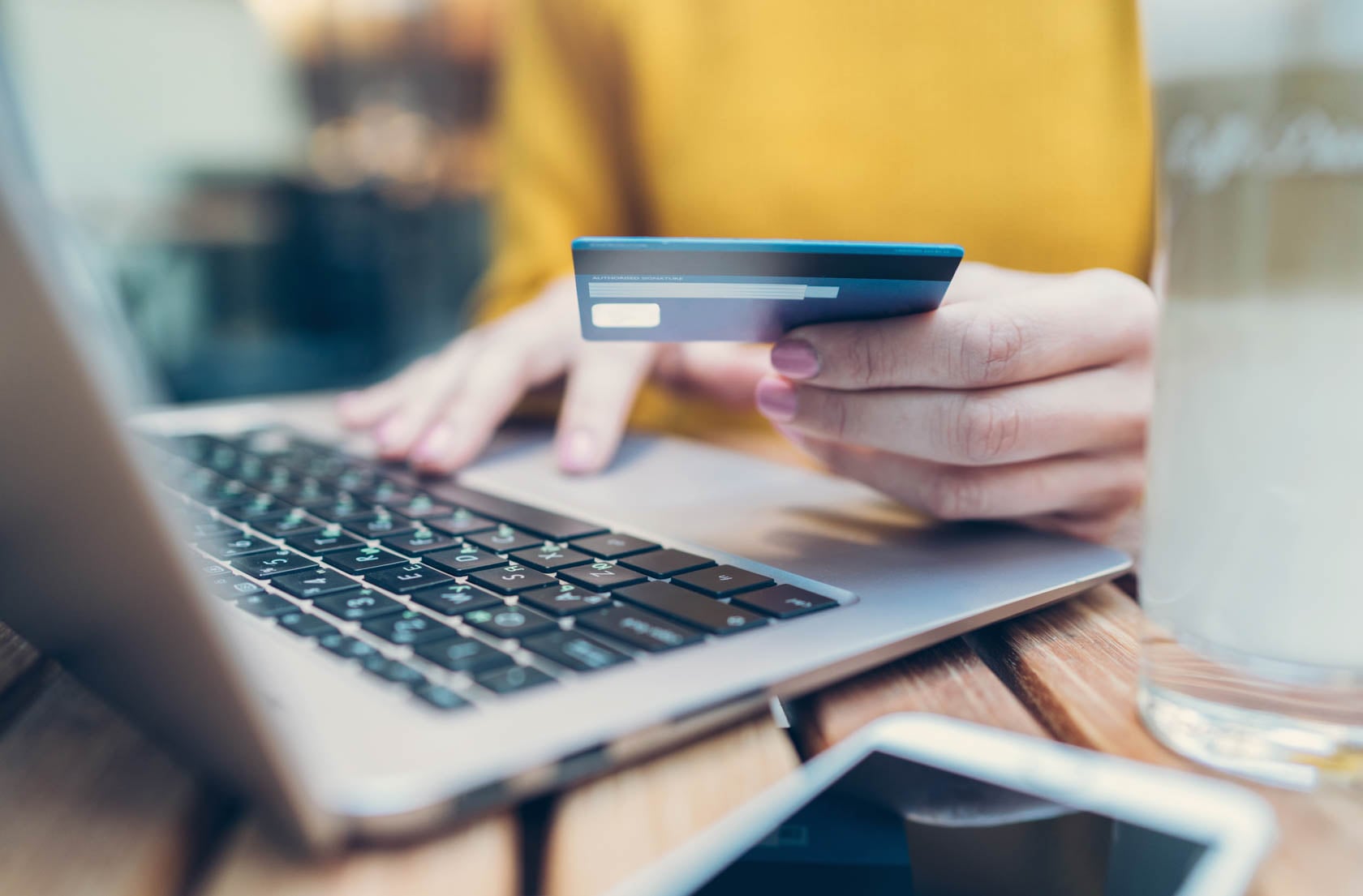 Accelerate Online Commerce
Even the largest businesses struggle to manage continuous technology changes, evolving financial crime, and regulatory compliance requirements. Deploying a layered approach, where automation and new technologies are used to enhance or remodel existing processes, will free staff to concentrate on adding value to accelerate online commerce and deliver the digital experiences that consumers expect.
Align Your Payment Fraud Strategy to Digital Business Goals
While addressing compliance is a top priority, it is also important to consider long-term business requirements when creating a payment fraud strategy, specifically the need to protect revenue and the demand by customers for a frictionless digital experience. Get the latest Gartner report for tips on how to initiate internal conversations about aligning fraud management to digital business goals and learn how tools, such as behavioral biometrics, are pivotal to meet customer experience demands.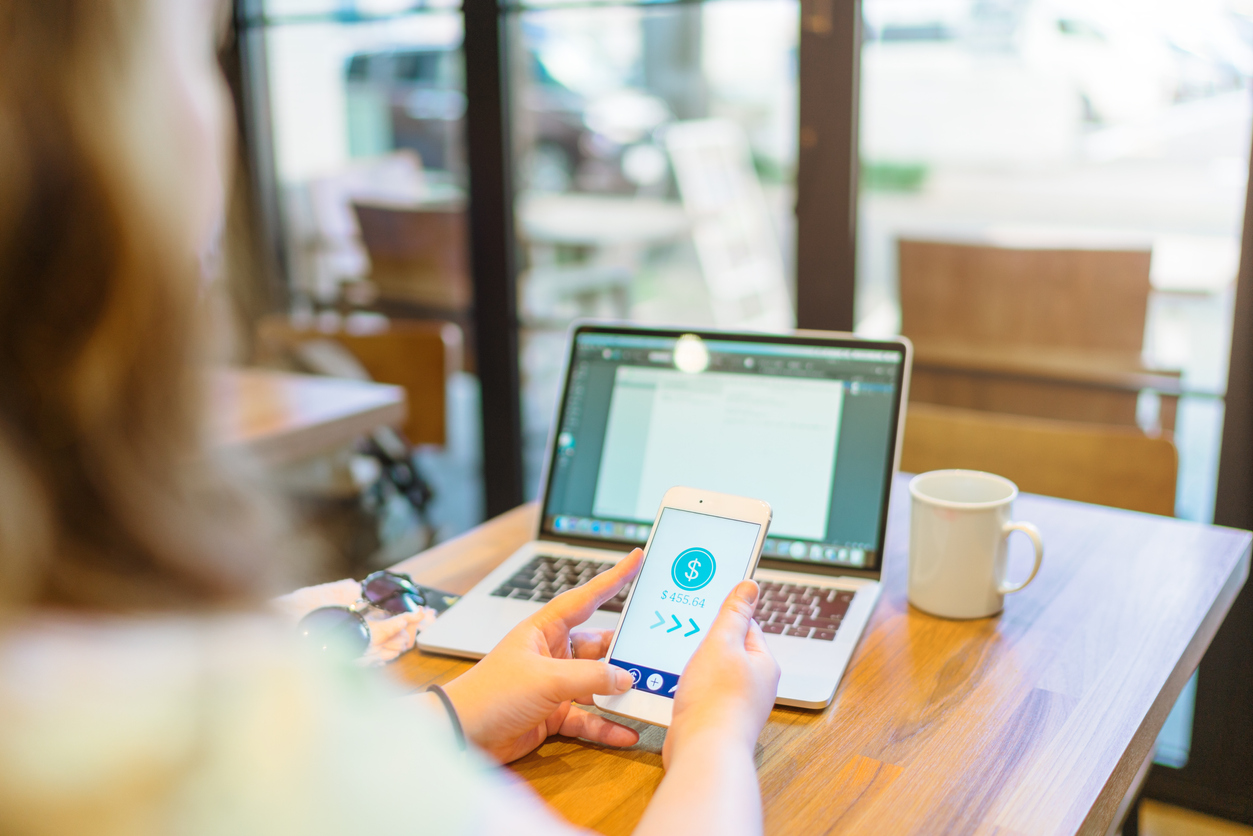 92%
Percent of world's currency that is digital
93%
Percent of fraudulent transfers sent over a Faster Payments network
95%
Percent of customer friction reduced by one UK bank leveraging behavioral biometrics