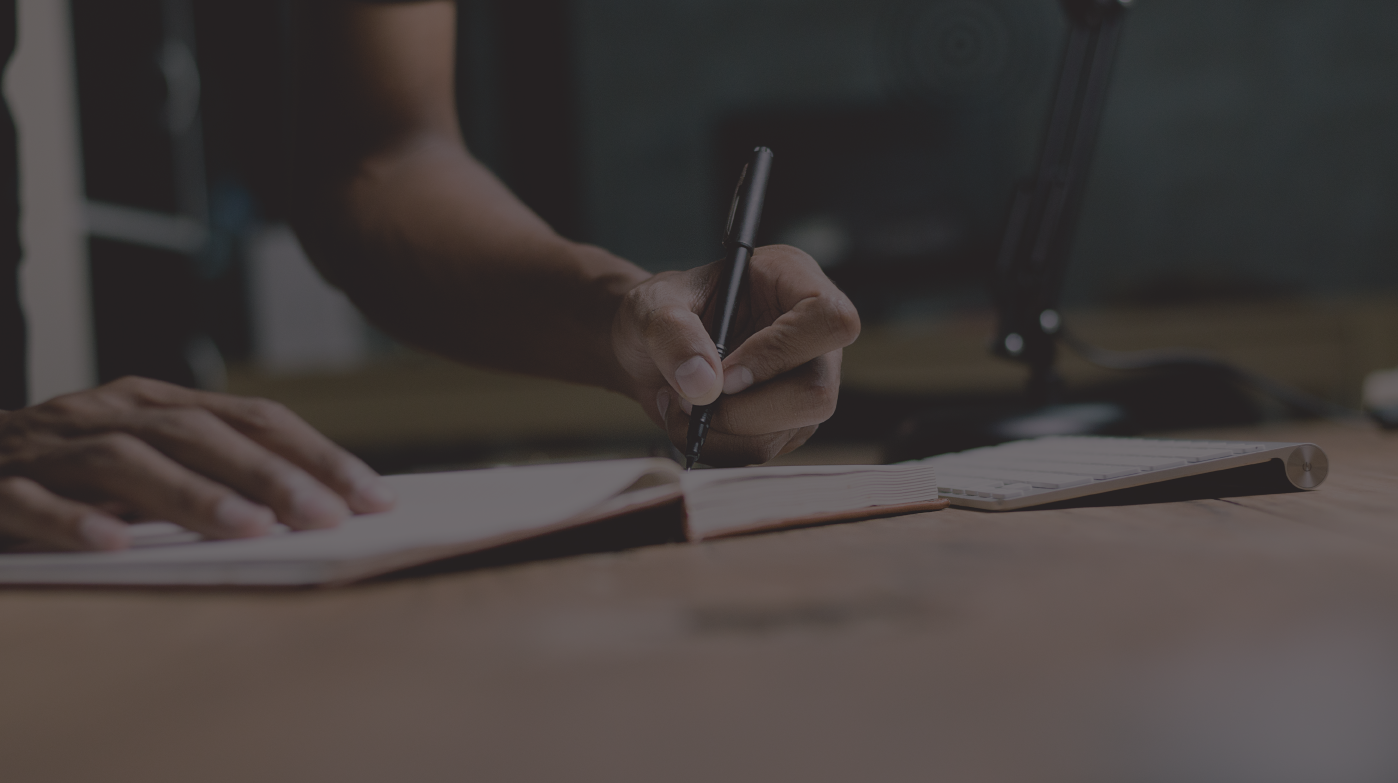 The role of the Chief Information Security Officer (CISO) has transformed in recent years beyond a focus on network perimeter
defense and preventing data breaches. Today, CISOs play a highly active role in fraud and financial crime management as part
of a broader organizational digital risk management strategy.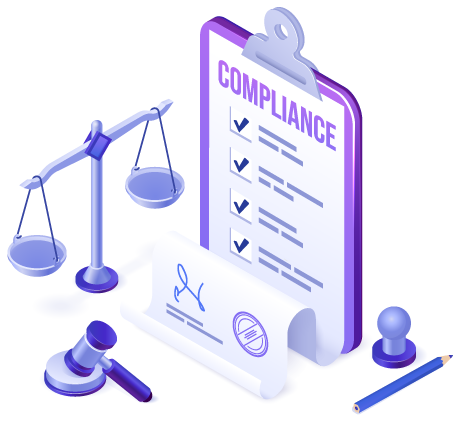 Problem Overview
Digital transformation continues to accelerate at a rapid pace as financial institutions feel increased pressure to generate new revenue, streamline operations, and deliver value and convenience to their customers. Mobile apps, faster payments, and other innovations have extended risk far beyond the bank's perimeter and created new opportunities for fraudsters to exploit bank systems for financial gain. As a result of these changes, CISOs play an integral role in partnering with Fraud and AML teams to ensure fraud and financial crime imperatives are prioritized within the corporate strategy.
BioCatch Connect transforms traditional approaches to managing fraud and financial crime risk. By integrating application, behavior, device, network, and transactional telemetry continuously across the entire digital session, BioCatch Connect bridges the silos between cyber, fraud and AML operational units to improve detection, response, and investigation time.
Fraud Fusion Centers Can Improve Financial Crime Response
96
%
of authorized payment fraud that involves a faster payment method
79
%
of financial institutions that state providing a seamless digital experience that is also secure is an ongoing challenge
70
%
Consumers that state faster payment capabilities from their financial institution is an important satisfaction driver

Fraud Organizational Structures: Progressing Towards a Holistic Financial Crime Corporate Strategy
As financial institutions face increased pressure from regulators due to the prevalence of fraud and the mule networks that enable it, financial crime management is getting a fresh look. Access this important research to uncover how financial institutions are re-aligning organizational structures across fraud, AML, and cybersecurity teams to manage financial crime and promote customer safety.