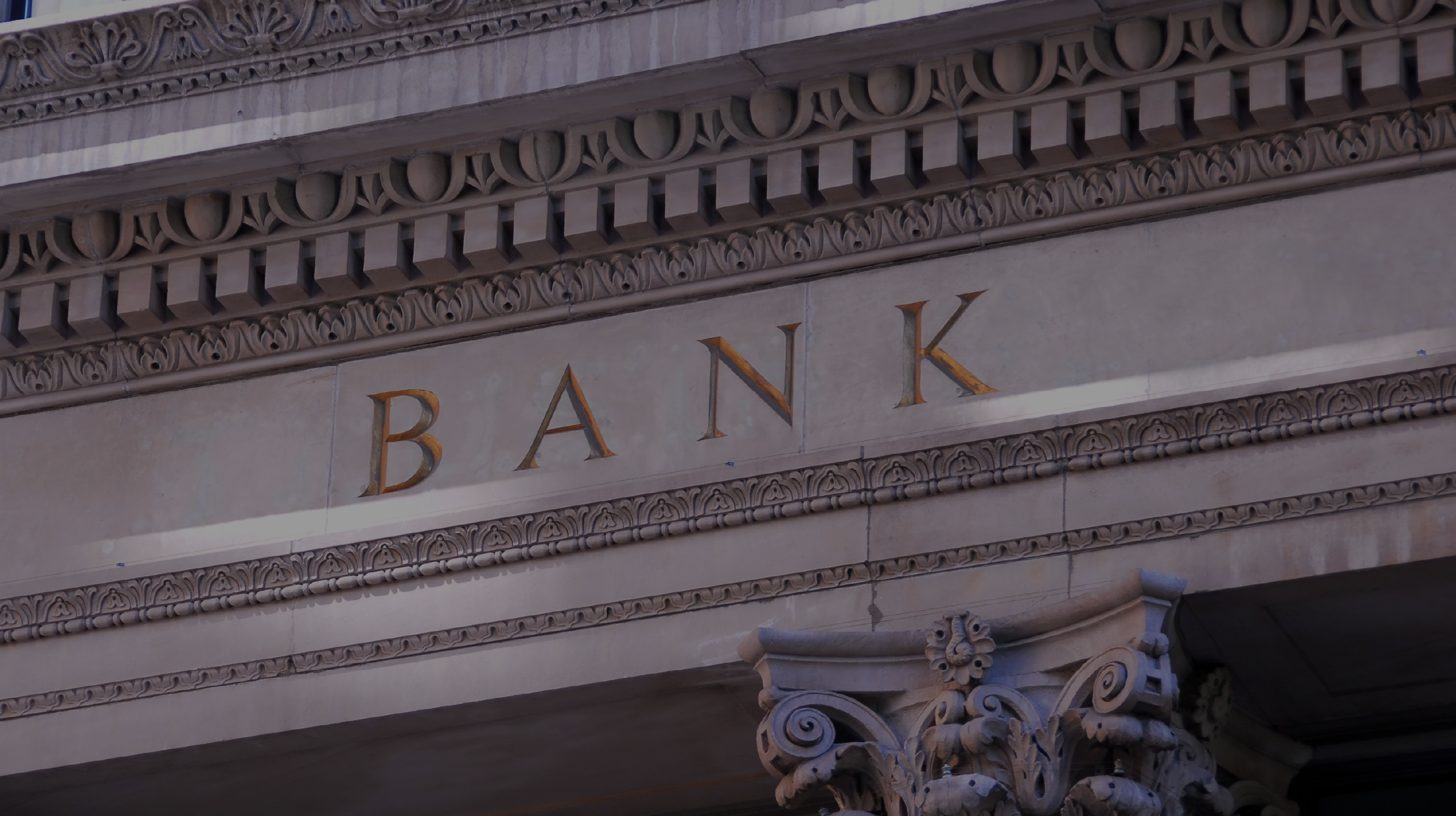 As regulators, legislators, and payment networks across the globe consider new measures and policies for reimbursing
scam victims, many banks are making a move toward improving collaboration between
fraud, AML, and cybersecurity teams.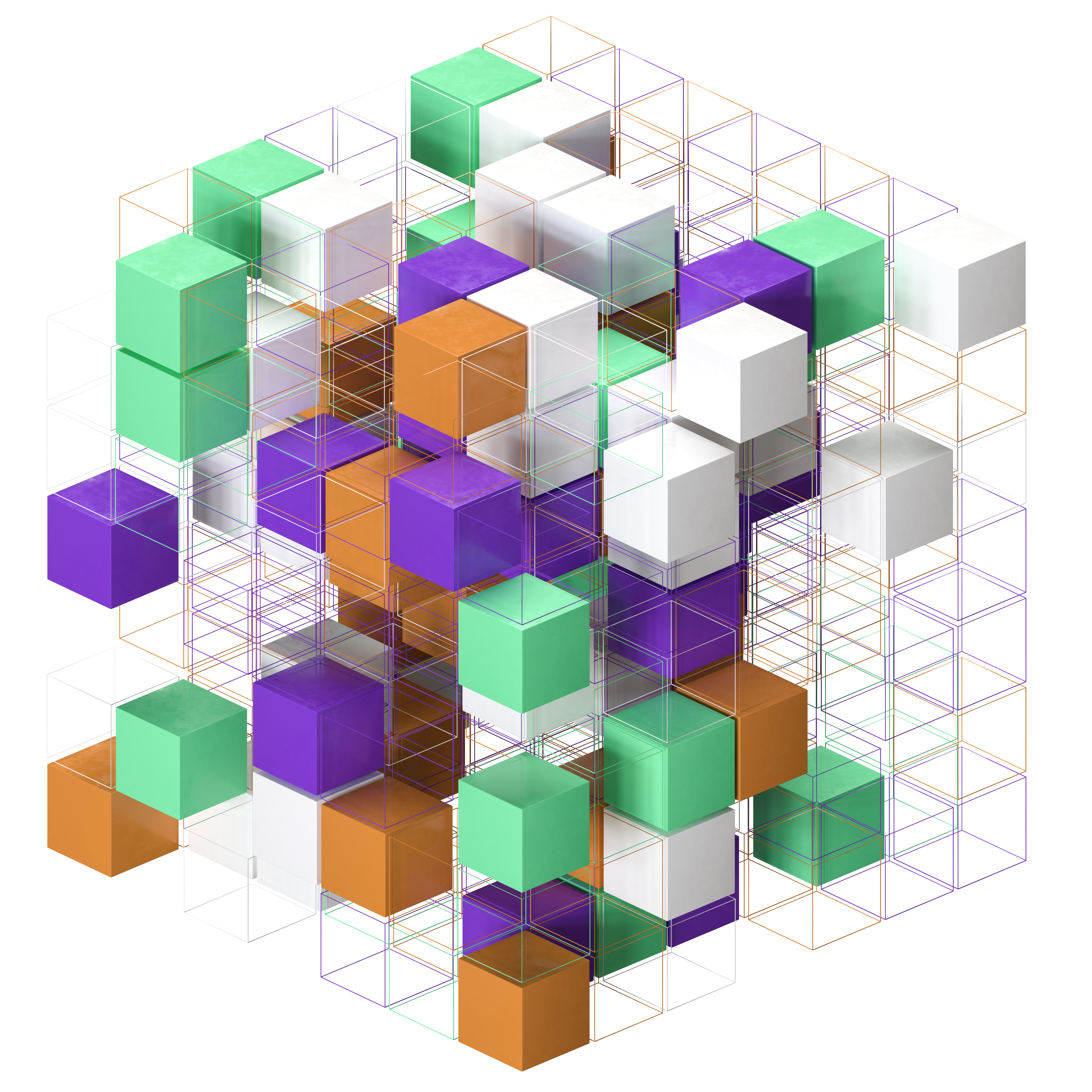 Problem overview
Despite considerable overlap in the objectives and data used to combat fraud and money laundering, these operational functions have historically been managed by different teams using different solutions. These silos create inefficiencies that can add time and cost to investigations, increase false positives, and limit valuable information-sharing opportunities.
BioCatch ConnectTM transforms the traditional technology approach to fraud-fighting and money-laundering investigation to enable a collaborative approach to the mitigation of financial crimes. BioCatch Connect puts behavioral biometrics intelligence at the center of its artificial intelligence and machine-learning models rather than as a secondary signal. By integrating application, behavior, device, network, and transactional telemetry continuously from session inception to completion, across a community of millions of users worldwide, Fraud Fusion teams can benefit from a holistic view of fraud and AML activity to improve detection, response, and investigation time.
Fraud Fusion centers can improve financial crime response
75
%
Percentage of financial institutions that state risk increases with each day needed to investigate financial crimes
69
%
Percentage of financial institutions that have seen an increase in the number of days spent on AML investigations in the past year.
60
%
Percentage of financial institutions that believe their organization struggles to detect financial crime early

Fraud Organizational Structures:


Progressing Toward a Holistic
Financial Crime Corporate Strategy

As financial institutions face increased pressure from regulators due to the prevalence of fraud and the mule networks that enable it, financial crime management is getting a fresh look. Access this important research to uncover how financial institutions are realigning organizational structures across fraud, AML, and cybersecurity teams to manage financial crime and promote customer safety.