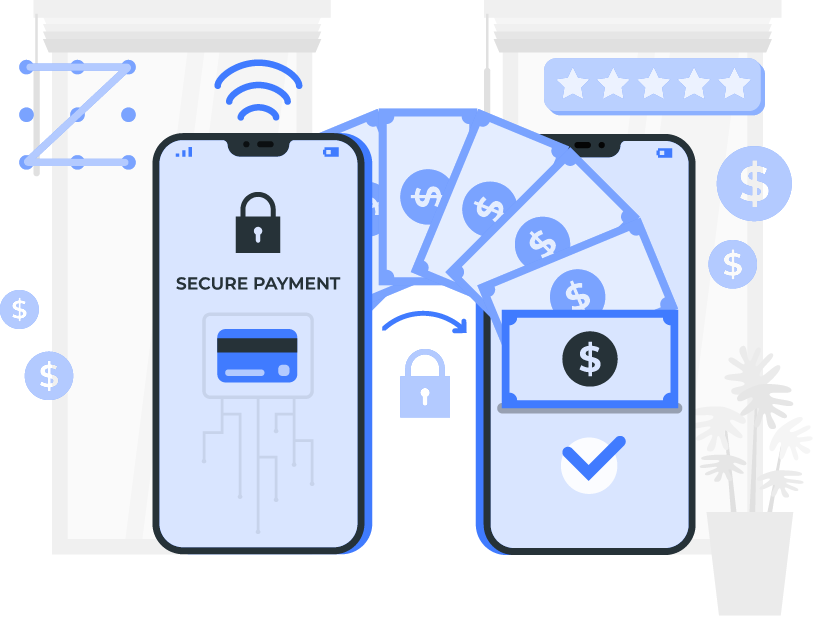 Problem overview
Leading the fraud prevention team in a financial institution presents a unique set of challenges, chiefly because the landscape of financial fraud is constantly evolving. With the rise of digital transactions, keeping up with emerging threats becomes a relentless endeavor. The need to strike a balance between robust security measures and user-friendly customer experiences adds another layer of complexity. Overzealous fraud detection mechanisms may flag legitimate transactions as suspicious, causing inconvenience to customers and potentially eroding their trust in the institution.
Additionally, your team faces the internal challenges of resource allocation, team training, and interdepartmental coordination. Fraud prevention is often seen as a cost center, which makes this particularly challenging in a budget-conscious environment where every expenditure must be justified in terms of return on investment. These challenges make the role both demanding and critically important for the security and integrity of the financial institution.

KuppingerCole Leadership Compass: Fraud Reduction Intelligence Platforms
This is an independent review of fraud prevention solutions across several categories, including vendor service functionality and innovative approaches, and serves as a useful guide to help organizations select the right solution to meet their business needs.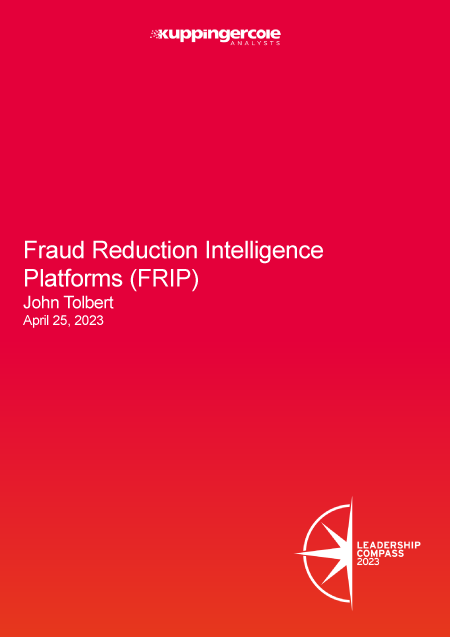 How BioCatch can

help
Having the responsibility of resources, both human and technology, requires strategic thinking. Agility within your team and the tools they use can mean the difference between protecting your customers' investments or draining your fraud budget due to insufficient protection. While you must be able to show a return on each of the investments you make, the technology you acquire must be able to evolve and protect you and your customers from today's and tomorrow's risks.
BioCatch Connect™ offers a scalable, next-generation solution designed to evolve with the ever-changing threat landscape and grow with your business. Specializing in five key models — Account Opening, Account Takeover, Scams Identification, and Money Laundering Account Detection — we deliver unparalleled insights and in-depth analysis to support an expanding range of unique use cases. As your organization continues its digital transformation journey, introducing new services for your customers, trust BioCatch to safeguard your investments against both existing
and future security threats.