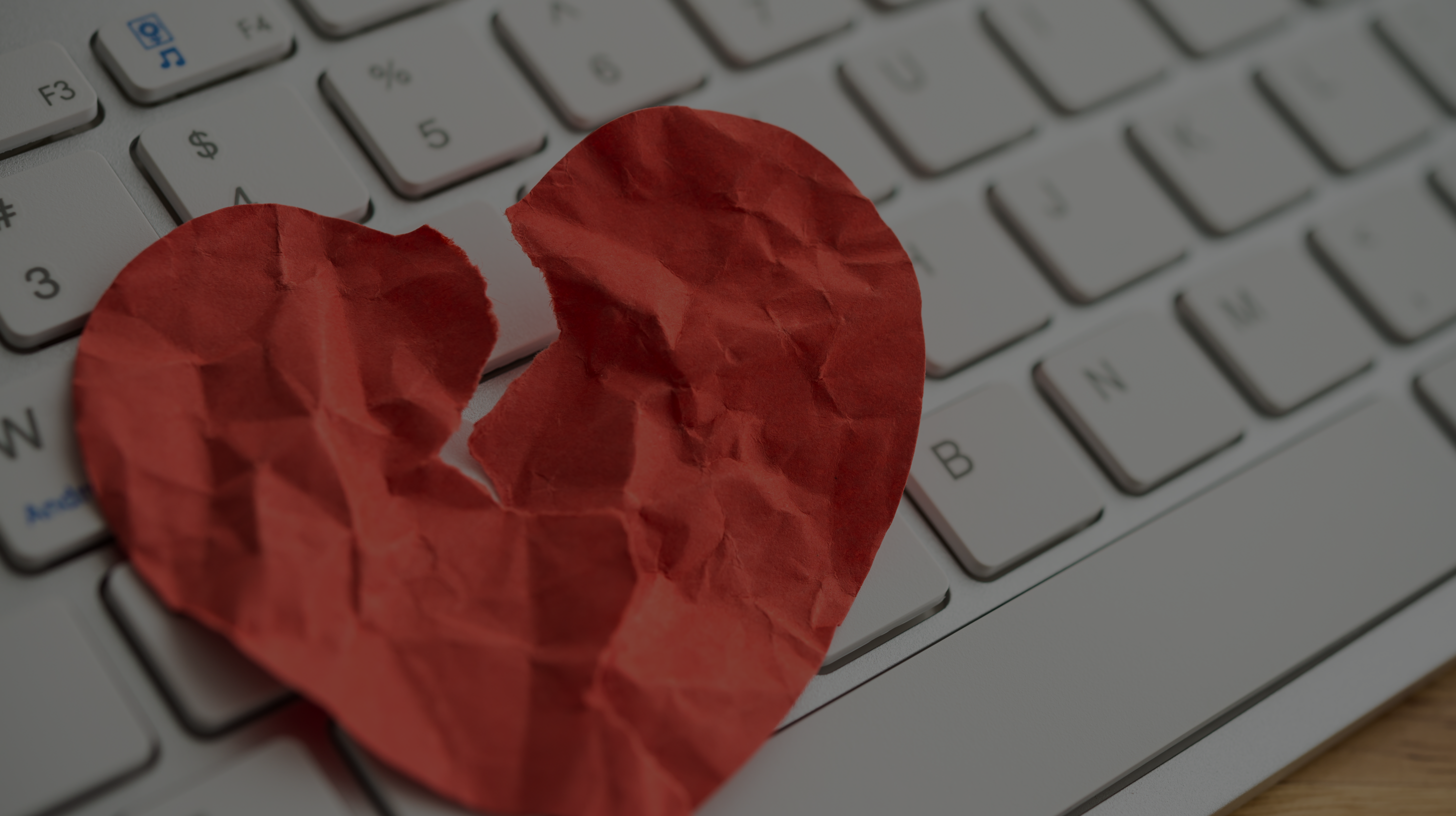 A Romance Scam is a deceptive scheme where individuals establish fake romantic
relationships online to manipulate victims into sending them money or personal information.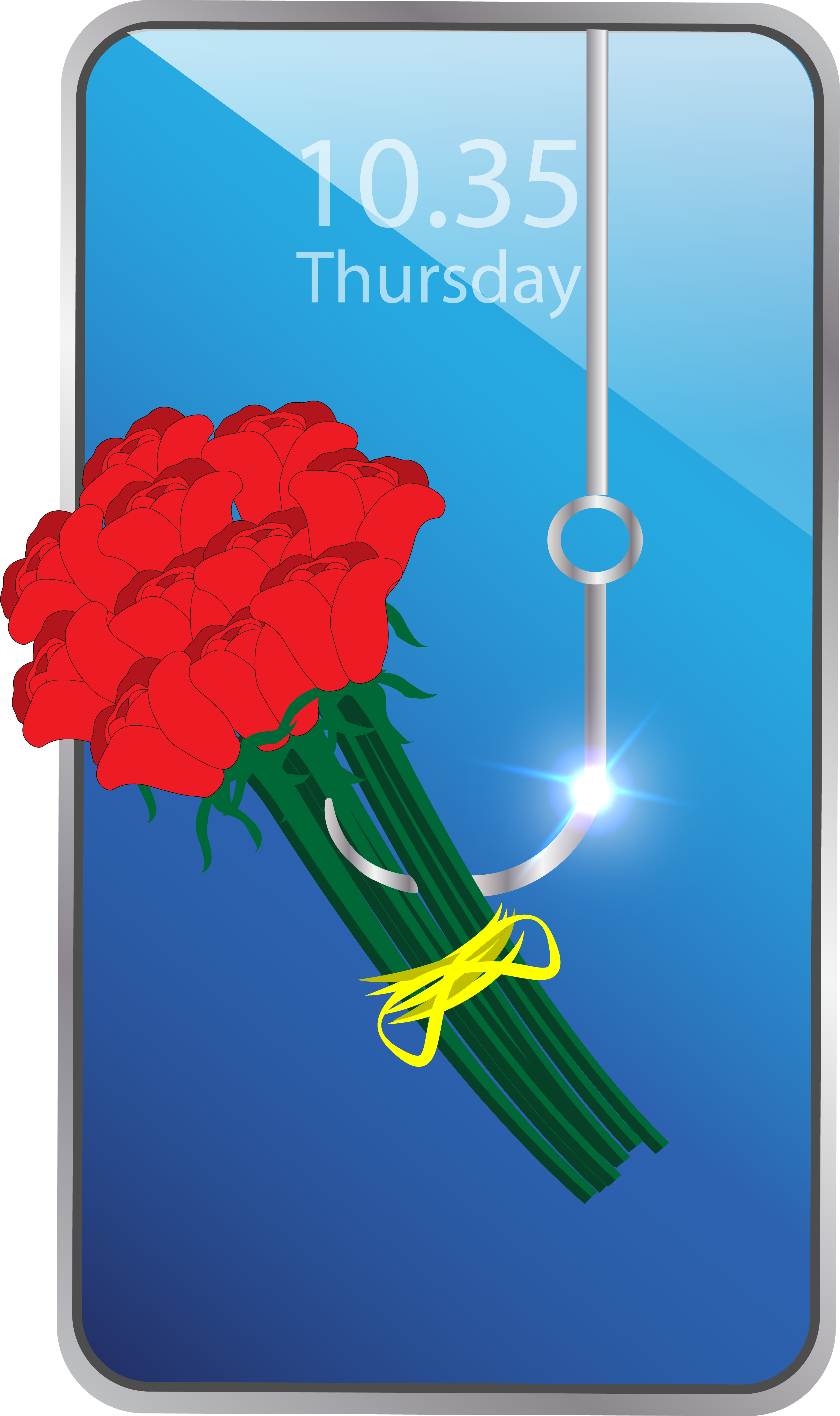 Problem overview
In a Romance Scam, the victim is convinced to transfer funds to an individual they've usually encountered on the internet, either through social media or dating platforms, and with whom they believe they are romantically involved.

Scammers create fraudulent profiles to focus on potential victims, initiating a connection that they aim to nurture over an extended period of time. After gaining the trust of their target, the fraudster will feign a predicament, like visa problems, health challenges, or travel expenses, and request financial assistance.

According to UK Finance, these types of scams have an average of over eight scam payments per individual case, which reinforces that the individual is often convinced to make multiple, generally smaller payments to the criminal over a longer period of time.
A differentiated approach to tackling impersonation scams
Identifying a person as a target of a Romance Scam can be difficult, as their device usage appears ordinary due to their strong belief that they are assisting a loved one. Additionally, online banking sessions often exhibit a low ATO (Account Takeover) score since the victims themselves are initiating the payments.
What's the solution? Instead of focusing on the victim, the key lies in focusing on the fraudster. While observing the eight or so payment transfers is a good initial step, it's crucial to also watch for other suspicious activities. For instance, indicators like newly created accounts, frequent and rapid logins, inconsistencies between SIM card and IP location, usage of foreign SIM cards, and the use of risky applications such as dating and romance apps. When these factors are all considered together, they create a strong picture that the individual could be engaged in grooming one or more unsuspecting victims as part of a Romance Scam.
70
K
People reported a Romance Scam in 2022
1.3
B
Losses recorded in 2022 according to the Federal Trade Commission
Additional scams
use cases
In impersonation scams, fraudsters often adopt the disguise of a well-known organization, such as the police, a customer's bank, their utility provider, or a government department. By impersonating these trusted entities, scammers aim to manipulate and deceive individuals into transferring money to an account under their control.
Legacy fraud prevention controls have limited or no ability to detect remote access attacks. When a remote access tool is present on a user's device, the bank's systems detect a genuine device fingerprint, with no traces of proxy, code injections, or malware, and with the proper IP and geo-location.