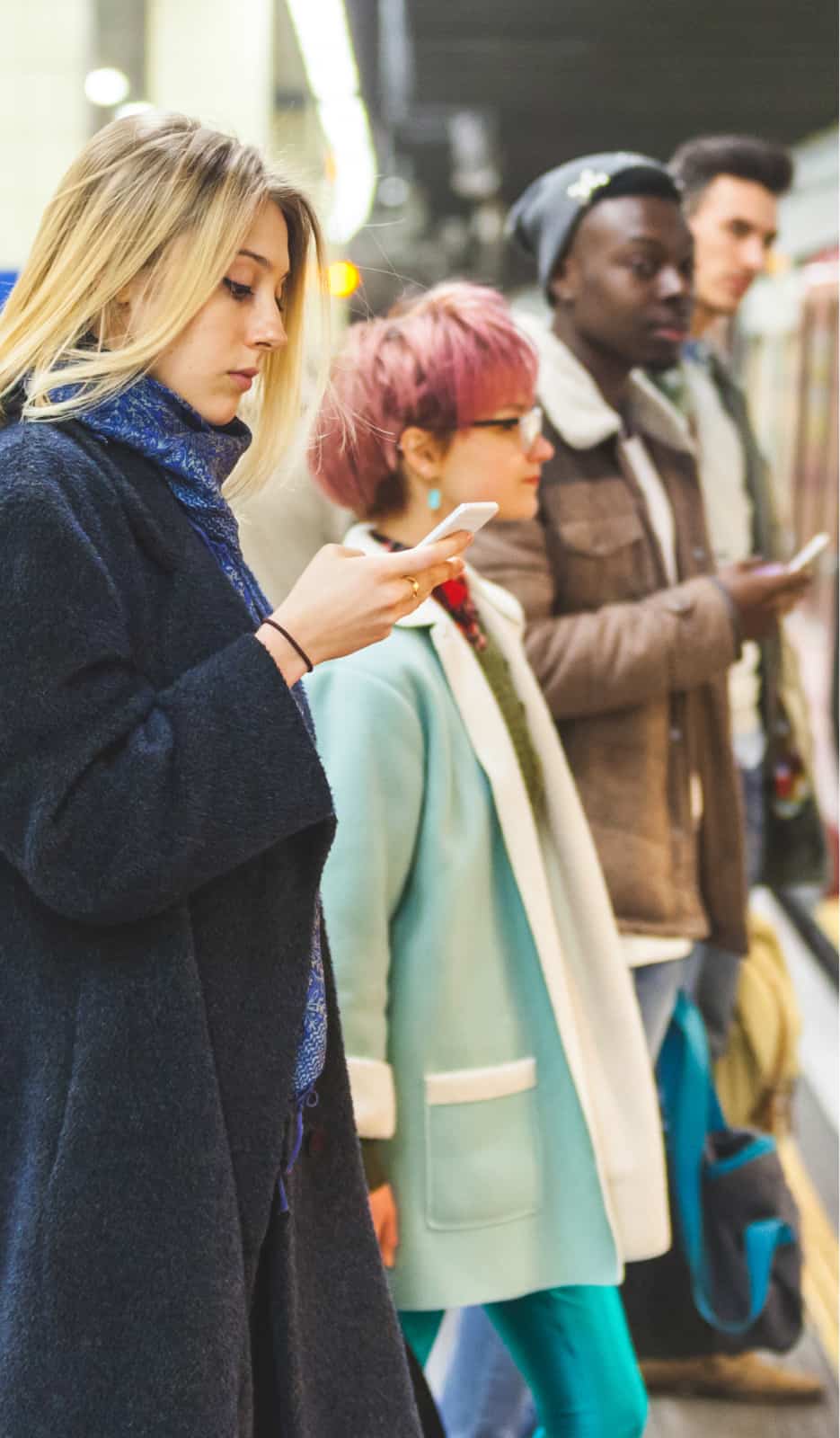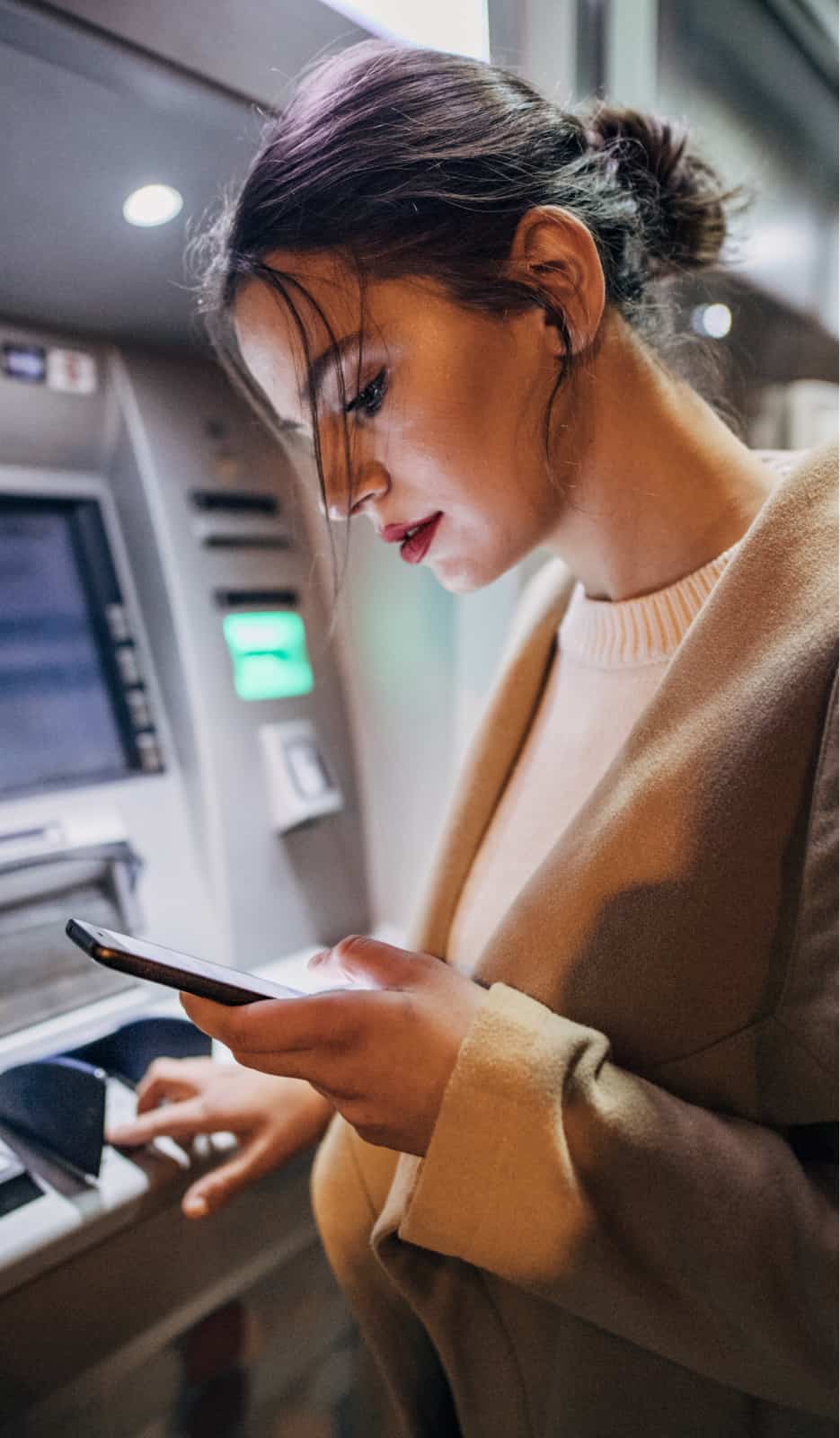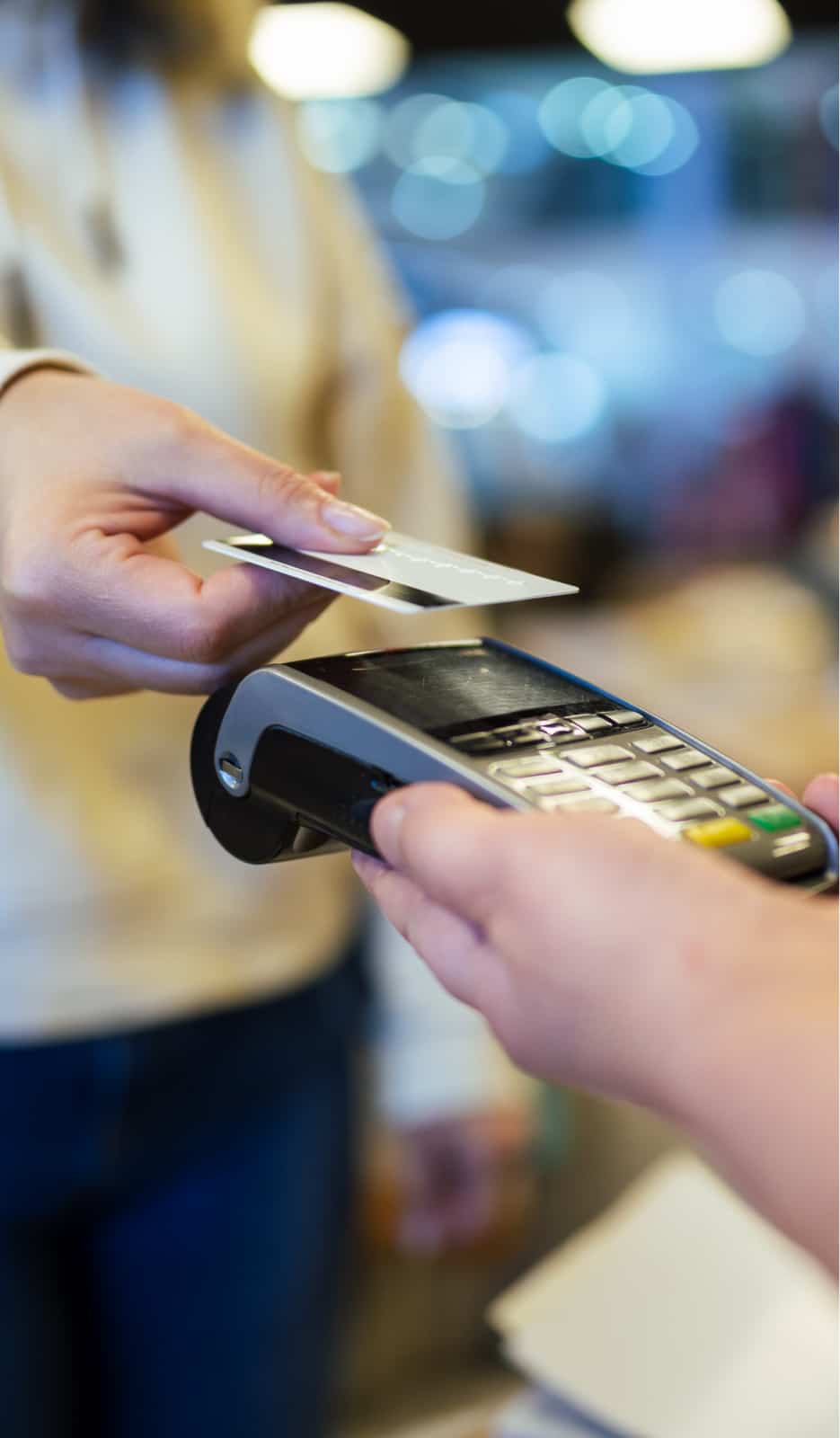 Behavior Tells All
In our digital world, behavior tells all. Regardless of an attacker's chosen mode of operation, user behavior can never be stolen, spoofed, or replicated.
Every behavior tells a story.
One of cybercriminals...
or one of a genuine user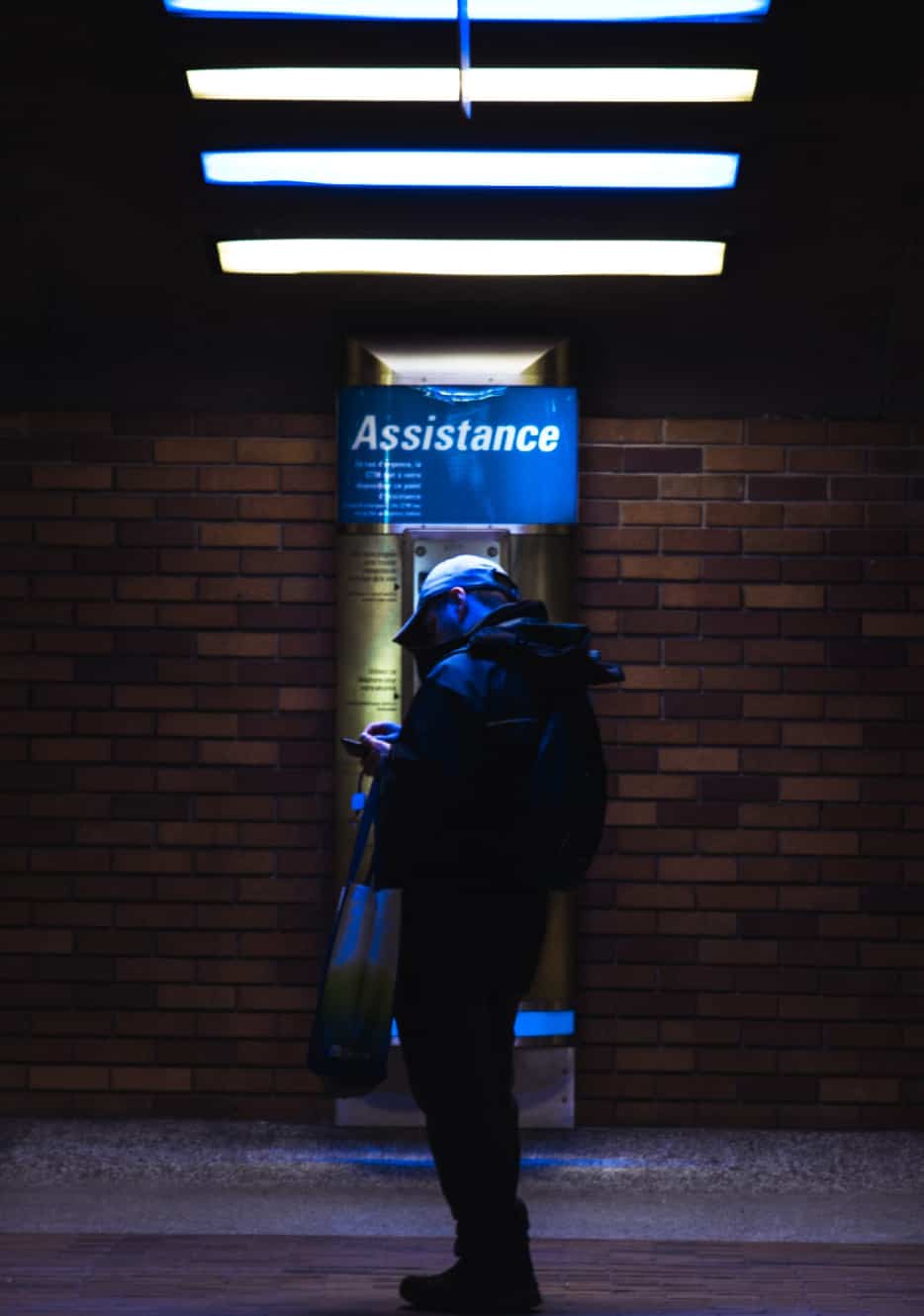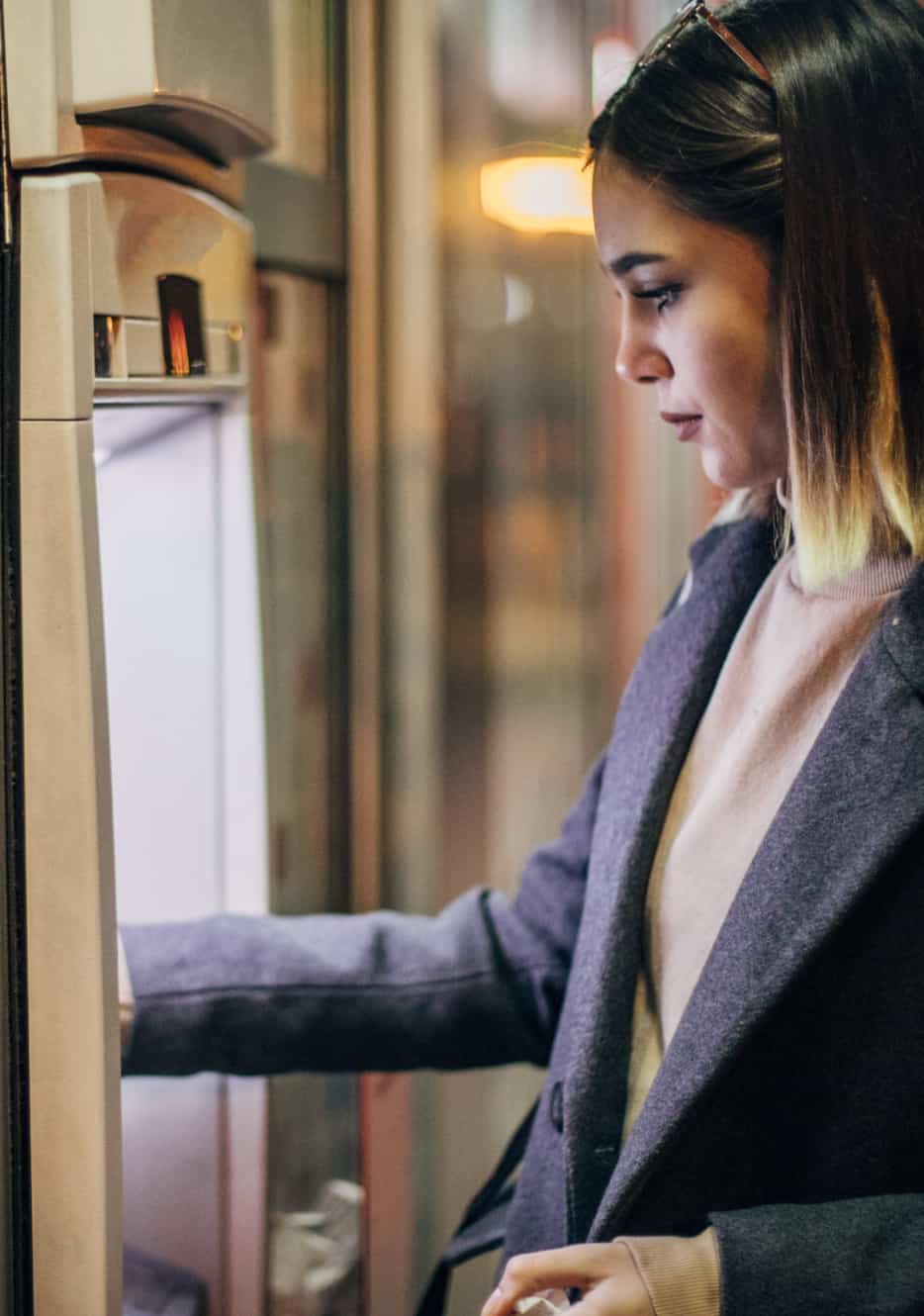 Massive Data Advantage
With over a decade of experience working with leading financial institutions worldwide, the BioCatch platform has a unique ability to generate profound insights into fraud risk. Optimized against a global and comprehensive data set across mobile and web channels, the BioCatch Risk Engine was built and trained to deliver the utmost protection immediately following deployment.
3+
Billion
Sessions continuously monitored per month
200+
Million
Users protected across the globe
1+
Trillion
Unique digital interactions analyzed per month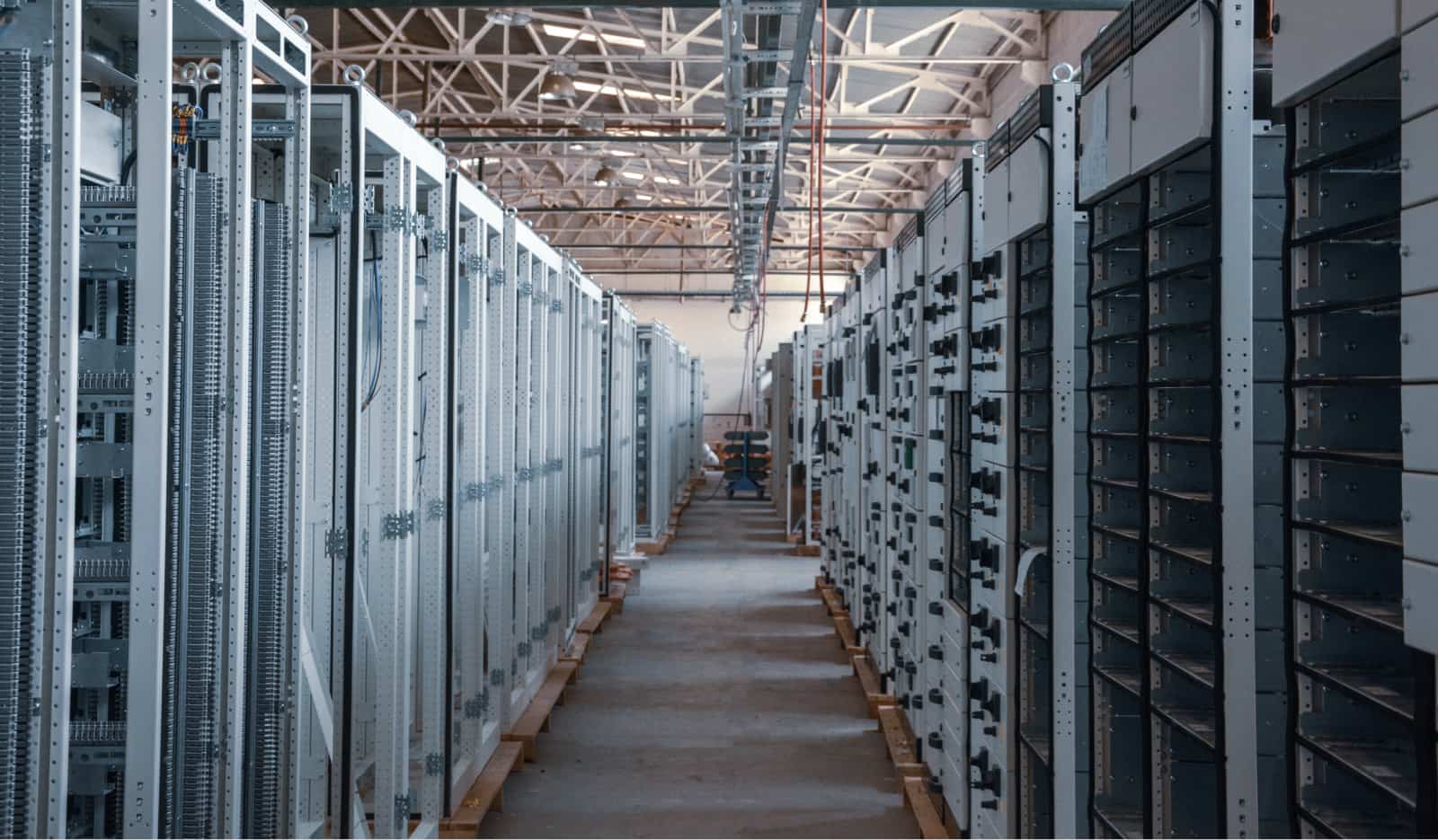 Behavioral Insights
Going beyond traditional behavioral biometrics, BioCatch employs a multi-layered approach to analysis. Powered by Machine Learning, the BioCatch platform profiles a user's physical and cognitive behavior on three levels to arm you with the intelligence you need to take real-time action for both high risk and low risk events.
20%
Fraud detection uplift after a top US credit issuer implemented BioCatch Age Analysis
75%
Social engineering voice scam detection rate across leading UK banks
$1M
Additional annual revenue generated after a top US credit issuer leveraged BioCatch low scores to increase customer acquisition
Analyst Perspective
"Through cognitive analysis, BioCatch helps reduce instances of Account Opening fraud, which is particularly challenging to detect when the user is a new user and doesn't have a historical digital footprint with the organization."
Client Innovation Board
5 of the leading global financial institutions partner with BioCatch on a journey of innovation

Learn more
Innovation
Dedicated team of data science experts focused on incubating and launching solutions that address digital behavior use cases beyond fraud
60+
Patents
Granted as a result of innovative research
"BioCatch is defining a novel category in digital engagements and has an impressive success record in the financial industry"