New Account Fraud Is a Growing Problem
New account fraud is a concern for financial institutions as they seek to accelerate business in digital channels. Cybercriminals are using multiple techniques to commit new account fraud, including taking over existing identities or creating synthetic identities. In one case, a large financial institution uncovered 70% of new account fraud cases were coming from existing "trusted" customers. This growing problem is expected to cost $3.5 billion in losses to U.S. financial institutions alone in 2021.
When New Customers Are Not
With every data breach or phishing attack, cybercriminals gain access to more data, including Social Security numbers, emails, addresses, phone numbers, and device and network attributes, to commit new account fraud. From applying for credit to opening mule accounts, 85% of financial institutions report experiencing fraud in the account opening process.

How can you trust customers looking to open a new account, especially one you have never seen before?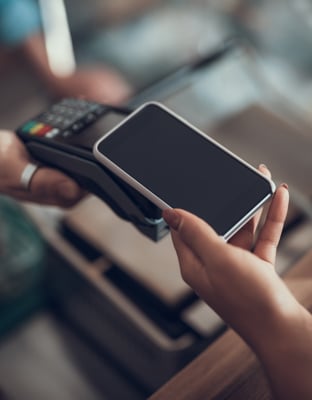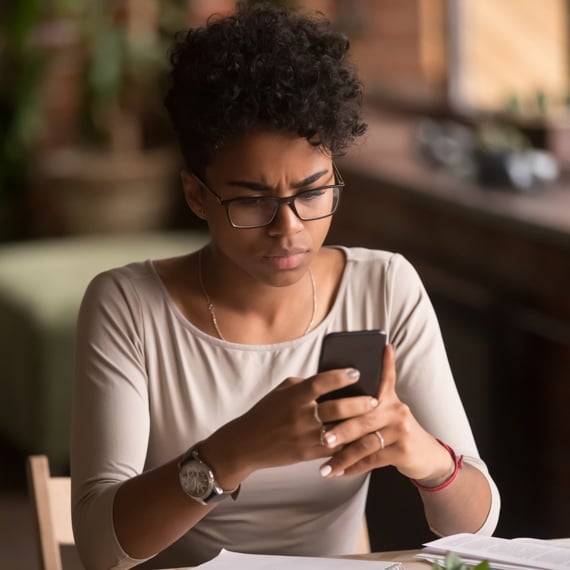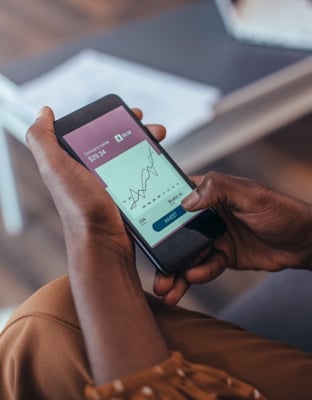 What BioCatch Brings to New Account Fraud Prevention:
BioCatch Account Opening Protection measures more than 2,000 unique risk indicators to distinguish between good users and bad actors. The BioCatch platform analyzes user behavior associated with the new account opening process to identify fraud including
Application Fluency
How familiar is the user with the account application process?

Low Data Familiarity
How familiar is the user with personal data?

Expert User Patterns
Does the user display advanced computer skills compared to the general population?

Age Analysis
Does the human-device interactions align with the common behavior patterns associated with users of a certain age group?
How Behavioral Biometrics Can Help You
What is the top priority to improve account opening and grow your digital business? See how BioCatch can help you achieve the results you need.
Watch How BioCatch Protects a New Account Opening