Stronger Together
Partner with intensely curious people who are dedicated to protecting you and your customers.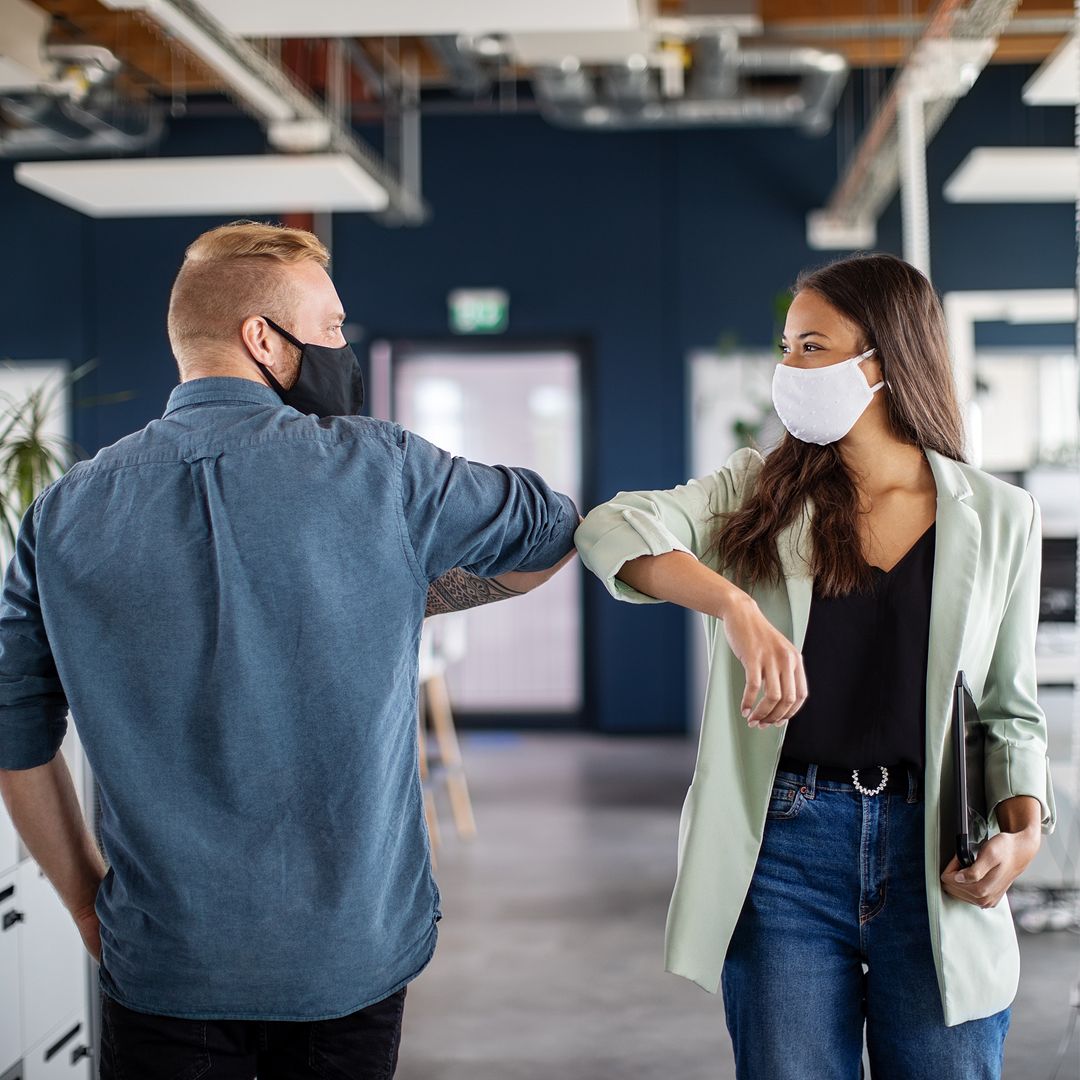 Working Together to Build Stronger Fraud Protection


Cutting-Edge Research & Analysis
BioCatch data science and innovation teams continuously monitor emerging fraud trends to ensure organizations are protected against tomorrow's threats.


Customer-Centric Solutions
BioCatch partners with leading financial institutions to deliver customer-first solutions.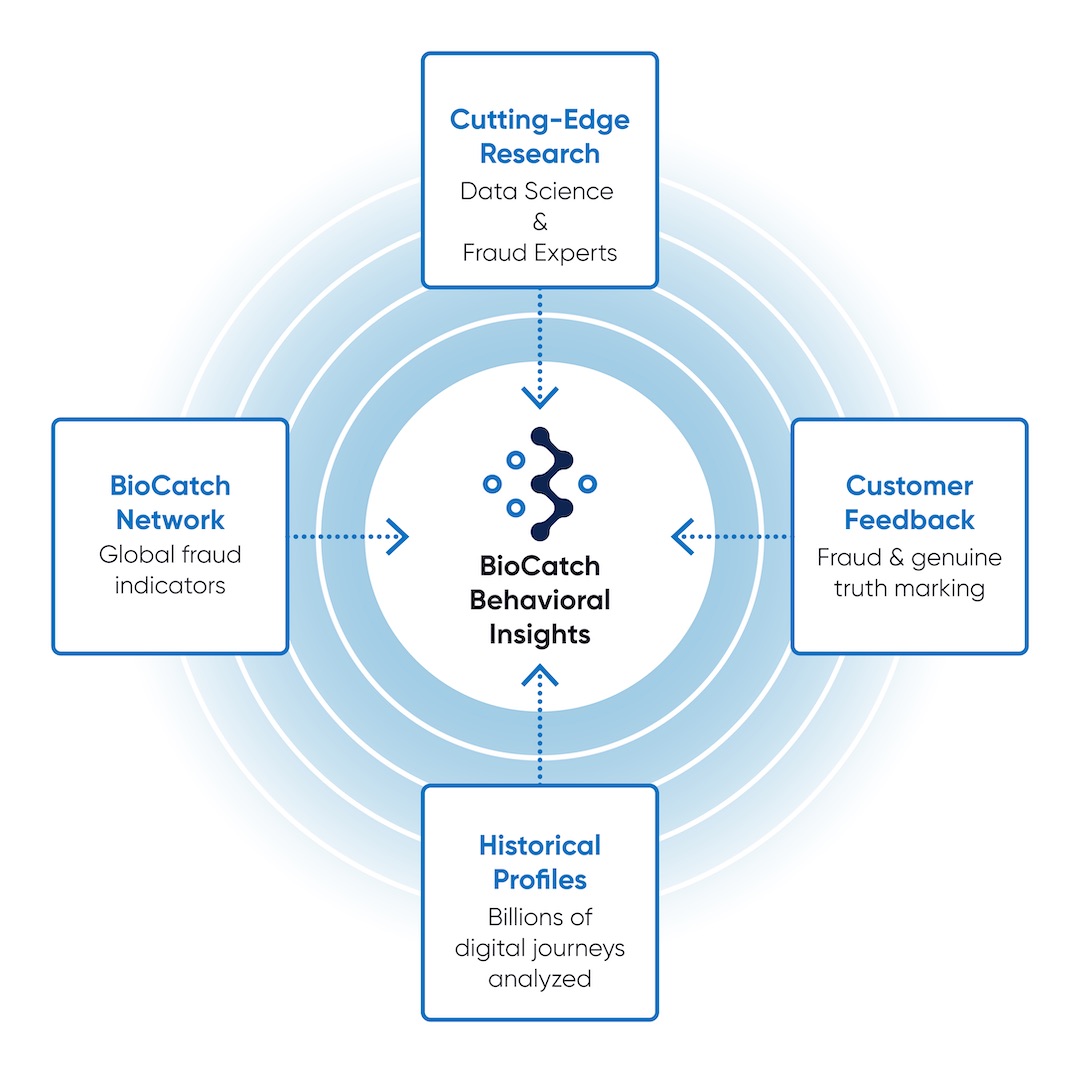 Work with Intensely Curious People
Work in lockstep with BioCatch teams to ensure your goals are continuously met, from deployment and beyond.
Engagement Manager
Your go-to person
Technical Account Manager
Someone to answer all your hefty questions
Solution Engineer
The person who makes sure it all works for you
Threat Analyst
Your partner in the fraud investigation journey
What Customers Say About Working with BioCatch
"Our relationship with BioCatch is invaluable. We work very closely together to continuously refine our response plan so we can stay ahead of the ever-evolving fraud threats we're seeing across our industry."
Digital Fraud Manager,
Top UK Bank
"BioCatch team members are true subject matter experts. Our solution engineer never has to go back internally to find a solution. He understands our specific pains and always comes up with a creative solution"
Financial Crime Manager,
Top Asia-Pacific Bank
"BioCatach consistently delivers insights and suggestions to help us further optimize how we use the BioCatch platform. We really count on their expertise and responsiveness."
Digital Security Director,
Top US Bank