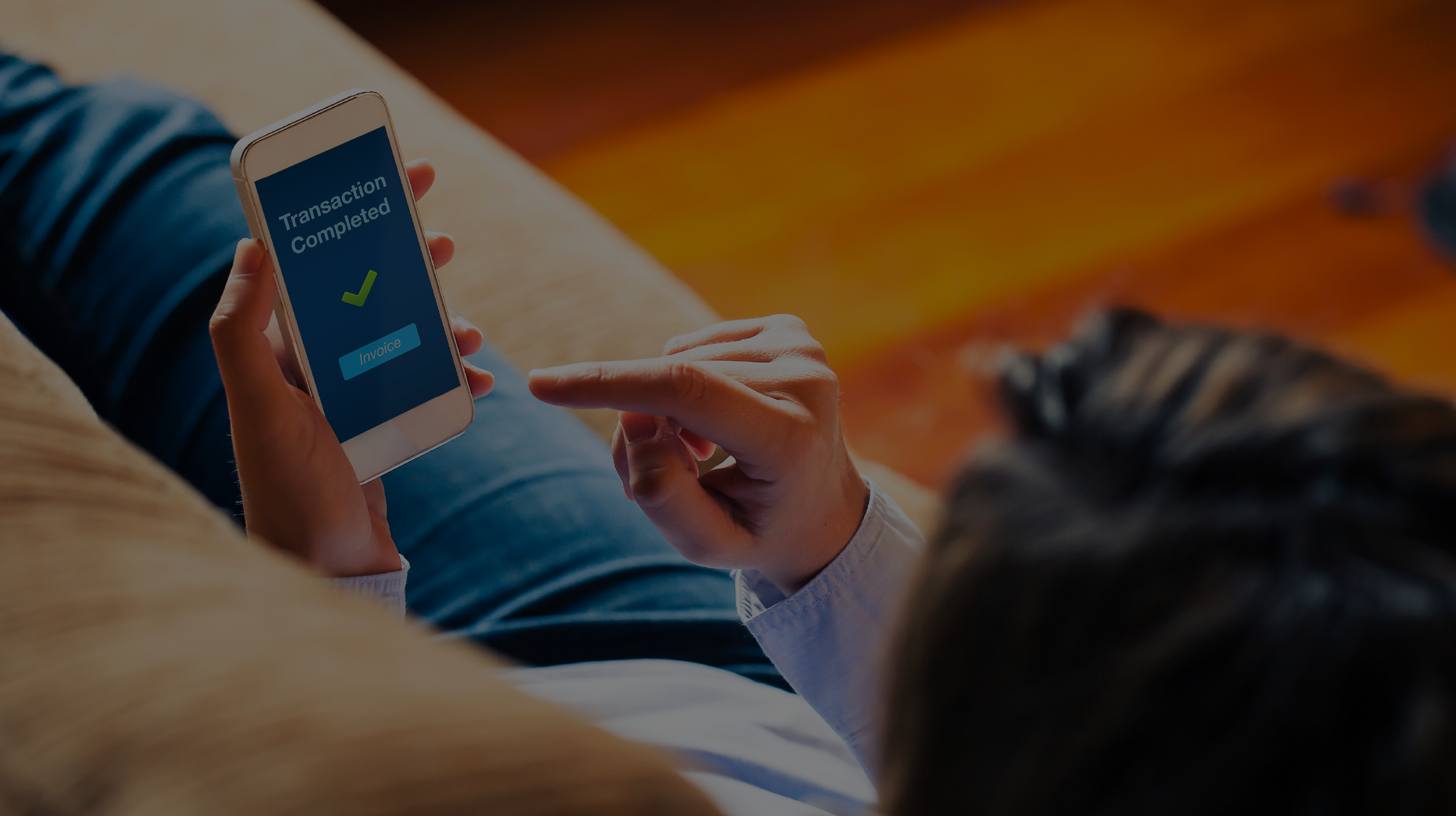 In this era marked by soaring usage of mobile banking apps and online platforms, it's imperative for financial institutions to concentrate
on expanding digital services while ensuring a seamless, user-friendly interface. Representing your brand and values, the customer
experience on your digital channels is paramount. Issues like slow loading times, excessive security checks, or transaction failures not only
harm customer trust but can also lead to account migration to competing banks.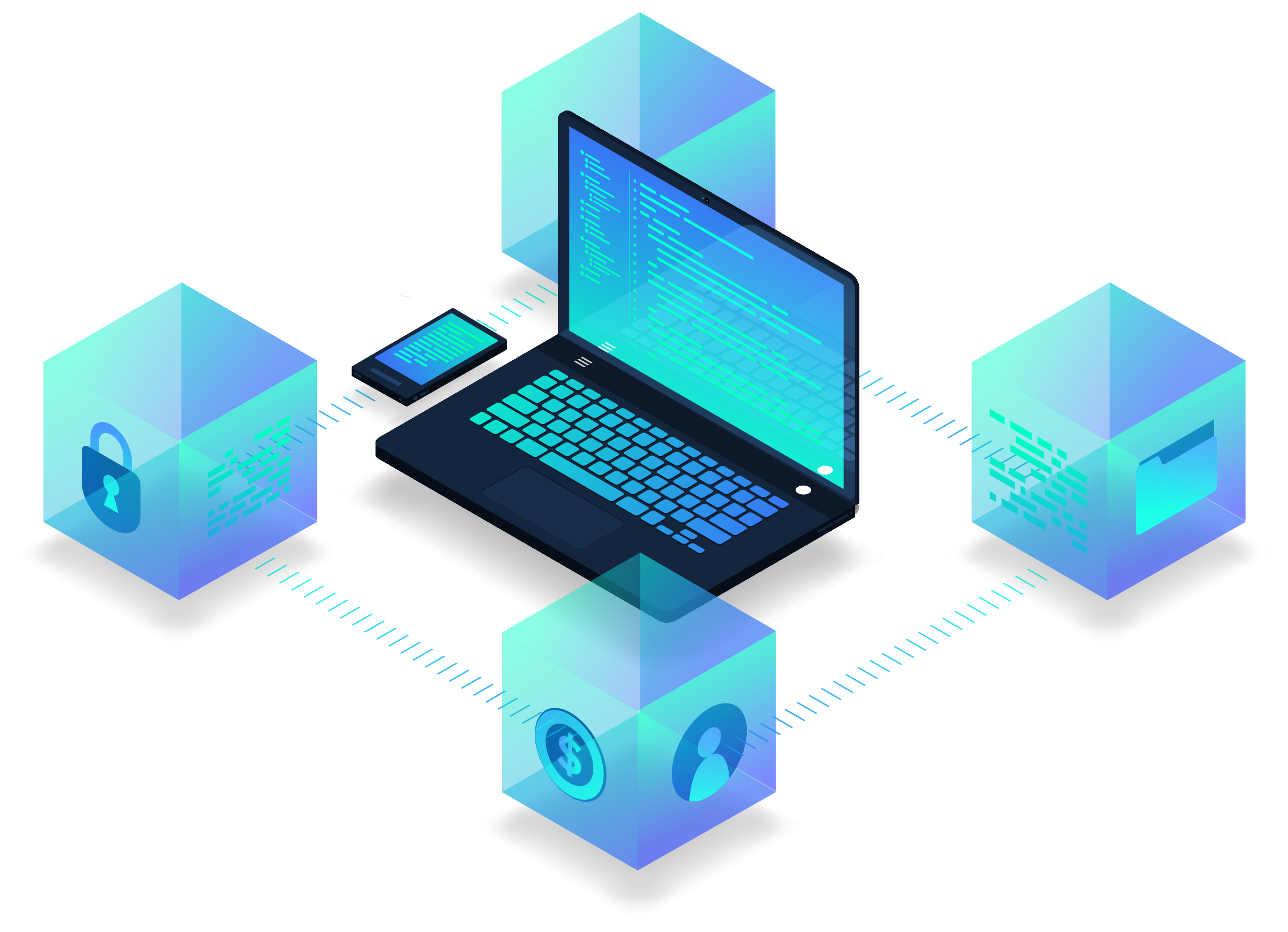 Problem overview
One of your primary challenges is maintaining a consistent and secure user experience across multiple platforms and services. As your institution expands their range of digital offerings, from mobile apps to online banking websites, achieving uniformity in user interface and user experience becomes increasingly complex. Balancing ease of use with robust security measures is a difficult feat, especially given the rising sophistication of cyber threats. Too many security layers can frustrate users, whereas too few can expose them and the institution to significant risks.
Another problem is the continual need for adaptability and evolution. Consumer behaviors and expectations are not static; they change in response to broader trends in technology and user experience design. You must regularly update and refine your mobile apps, web-based interfaces, and products to meet customer needs and expectations without creating confusion or over complicating the experience. These changes must be seamless to the consumer; however, these changes must be approved with the compliance and fraud teams to assure that the customer and their data remains protected. All changes create an opportunity for fraud.

Data Insights: Application Fraud: How Do You Solve a Problem Like Identity?
As financial institutions continue to struggle with addressing application fraud across channels — from identity theft and synthetics to mule accounts — the good news is that technology has progressed to enable better detection and better customer experiences.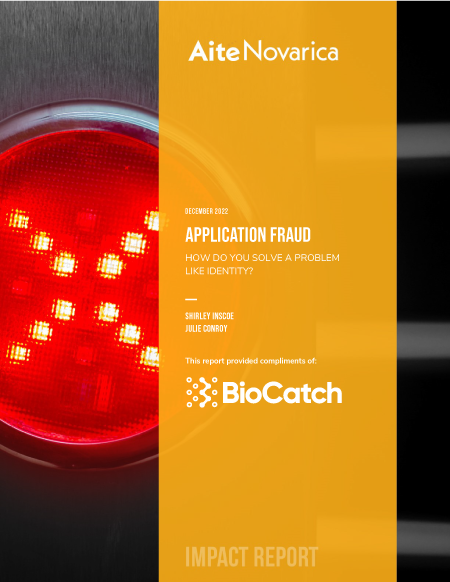 How BioCatch can

help
BioCatch equips your financial institution with state-of-the-art fraud prevention, Anti-Money Laundering (AML), and financial crime solutions, designed to tackle ever-changing security threats. Our partnership amplifies your efforts to build a secure, efficient, and customer-focused digital ecosystem. Utilizing our advanced tools not only aids in identifying and neutralizing risks but also enhances user experience, perfectly aligned with your financial institution's brand values.