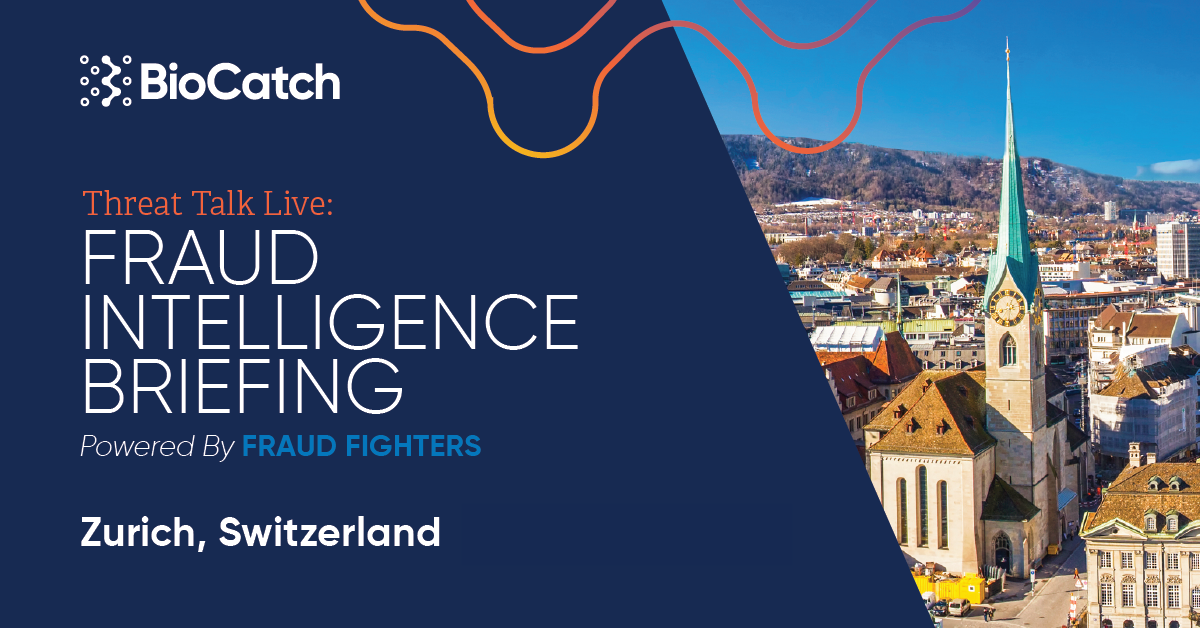 Join Us, And Let's Beat Fraud and AML Together.
Sie sind persönlich eingeladen, zusammen mit Ihren Kollegen aus der Bankenbranche und unserer besonderen Gastrednerin Ayleen Charlotte aus der Netflix-Dokumentation "The Tinder Swindler" an unserer exklusiven persönlichen Veranstaltung teilzunehmen.

Datum: 31. Oktober 2023
Ort: Zürich, Schweiz
Veranstaltungsort: Kameha Grand Zurich
Adresse: Dufaux-Strasse 1, 8152 Zürich, Switzerland
Uhrzeit: 11 - 15 Uhr (einschließlich Mittagessen)
Auf unserer Abendveranstaltung erwarten Sie hierzu Vorträge aus den Bereichen Global Advisory und Threat Intelligence. Dabei gehen Experten auch Ihren besonderen Herausforderungen ein und helfen Ihnen dabei, Strategien zu optimieren, und aus der Betrugs- und Geldwäschebekämpfung siegreich hervorzugehen.
Kernpunkte der Veranstaltung sind:
Informationsbriefing, angepasst auf Ihre Fragestellung

Praxisbericht eines unabhängigen Fachberaters

Vorschläge zur Aufwertung Ihrer Betrugs-, Betrugs- und AML-Strategien

Networking mit Fach-Kollegen und aus benachbarten Banken
Damit wir sicherstellen können, dass die Veranstaltung auf Ihre Bedürfnisse zugeschnitten ist, bitten wir Sie, uns vorab ein oder zwei Sätze über Ihre größten Herausforderungen im Bereich Betrug und AML zu schicken.

Wir freuen uns auf Ihre Teilnahme!